Kitchen is considered as the 'heart of the home'. If you want to add a touch of inimitability and sophistication to your home, design your kitchen accordingly. It should reflect your taste, your creativity and your own unique style. But how to make your kitchen speak of your personality and exclusiveness? Opt for a wonderful design style that suits your kitchen the best. Read on below to know how you can do this in an efficient manner: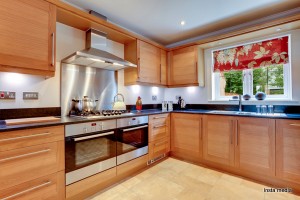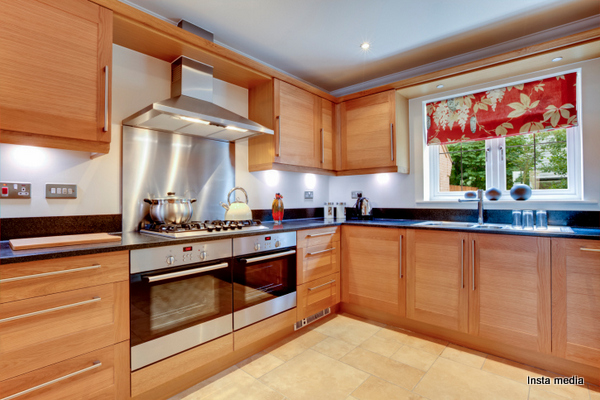 Consider the Style of Rest of Your Home
The first and foremost thing that you need to consider for this purpose is your home style. Have a look at rest of your home and evaluate the style that you have already followed. If you carry your home décor or color scheme to your kitchen, you will get a harmonized look as well as feel for your entire house. You can easily synchronize your living room with your kitchen by collecting towels that are similar in shade to your cushions or painting the cupboards exactly like the walls of your room. It will make an easy changeover from one part to another of your house.
Take Your Personal Style into Account
Do you want something different from your home style? What about your personal style? Yes, your own style statement can also be helpful in deciding on the design style of your kitchen. Try to identify your own likes and dislikes. You can consider a number of factors like the clothes which have made your wardrobe full, the accessories that you love to use the most, and the hairstyles that you flaunt most of the time. If retro style is your favorite, you will probably like to keep the color of all your kitchen appliances same. If glamour and sophistication appeal you the most, go for black cabinets and antique kitchen accessories. Conversely, romantic people can go for a stunning chandelier or a sexy sink and faucet for creating a quixotic kitchen.
Focus on the Style You Desire for Your Kitchen
There are times when people feel like following neither their home styles nor their personal styles for their kitchens. In such a situation, try to listen to your heart. Ask yourself that what is the style that you want for your kitchen?  If you need ideas or inspiration, seek the help of internet. There are lots of online resources for exclusive kitchen design style and you will certainly be able to find your most favorite one from them.
Summary:
Choosing the right design style for your kitchen can be very difficult at times. However, you can either follow your home style or go with your personal style. If nothing works, simply identify your desires and go ahead.