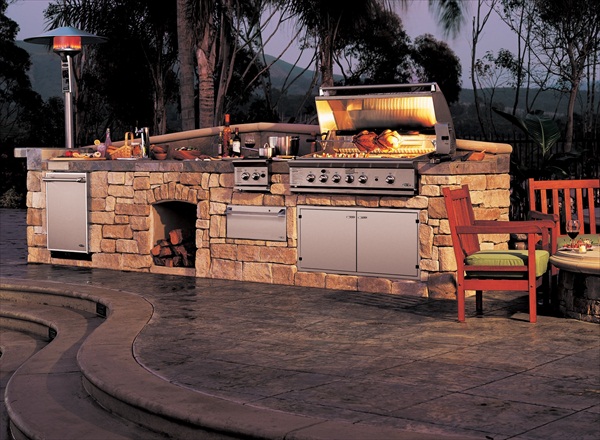 Outdoor Kitchen is a celebration for you year round but, summer has its own charm when it comes to outdoor cooking. Outdoor kitchen invites openness and fresh air to your life. If your outdoor kitchen is big, you can try the Calamazo outdoor design as you see in the above picture. A small outdoor unit is also possible. At first the floor is to be taken care off and then you can go ahead. The floor is concrete and designs can be drawn on the floor before the concretes sets. The outdoor kitchen is a place for every day use and it's open so you may value concrete flooring. An outdoor cook top and Grill is more than enough for your outdoor kitchen. Refrigerator of a small size will be an advantage for your outdoor kitchen.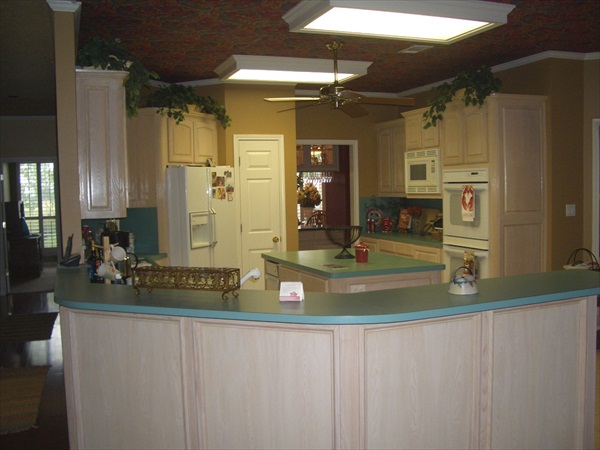 Bring in a Rusa dining table to your outdoor kitchen and it can hold your plates and a fruit bowl. As such the table has a unique design to stand on itself with elegance in your kitchen. The flat top with mild linings and beautifully built legs give the dining table a collectible value. The dining table is spacious enough for you to throw a party and all you need are chairs.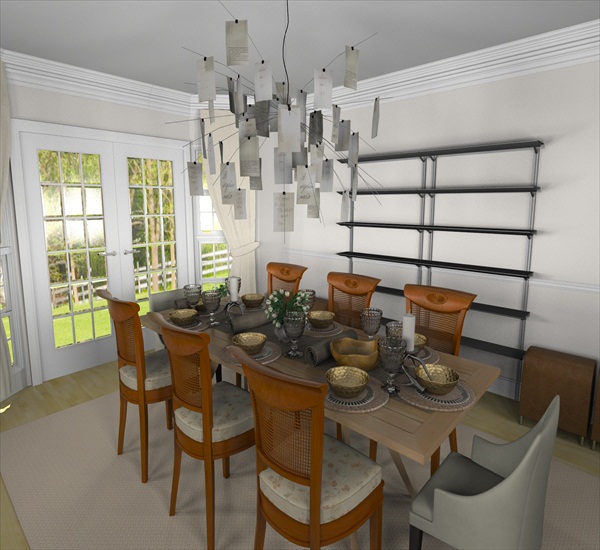 The dining table you see above can seat 6-8 people without a crunch. To match the dining table you can get Lyle side chairs to give a vibe to your dining table. The soothing color of the chair reminds the endless ocean from a distance. A bench on one side of your dining table will be a nice addition to your outdoor kitchen.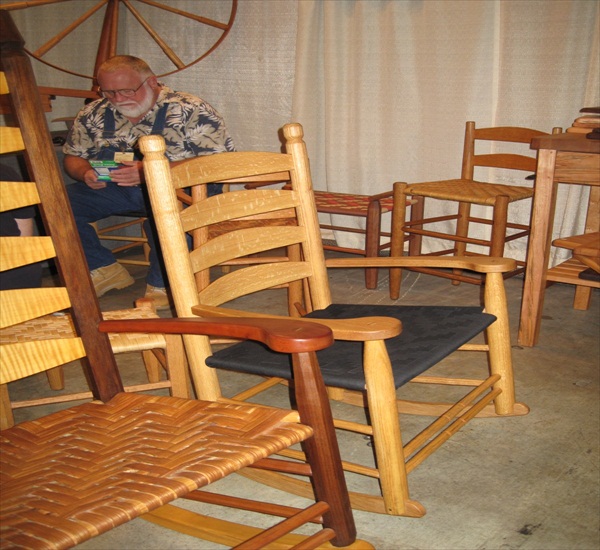 Now you can have enough space for your evening or morning tea by adding a Vintage Bristo Table and chairs from Rosemary McCraffrey antiques. To create a harmonious space you can place a Lantern from Bebere World Imports. Your kitchen smells of antiques and wow! What an achievement! Add some extinct value to your kitchen.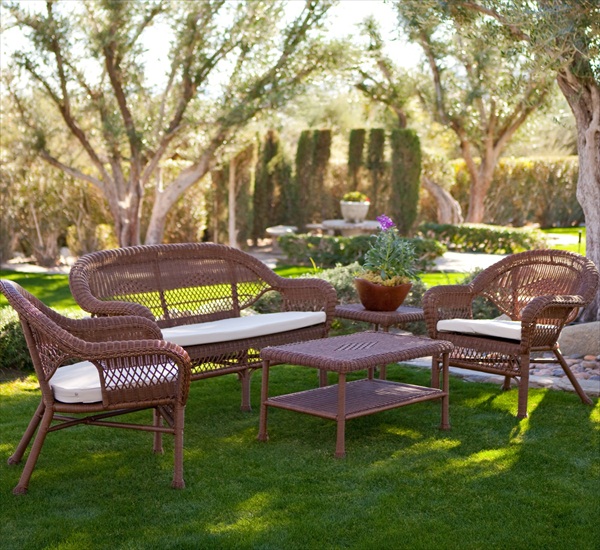 A few pots of flowering plants and foliage can invite anyone's envy. They will not only add beauty to the kitchen but also keep the air around you fresh! A nice place for you to relax and read a book or even write a few blogs.
Different outdoor kitchens exude different kind of attitude and style. what's yours?