Ranch style architecture goes way back to the 1920s as that is when it was introduced in the United States. It rose to popularity after the World War II and people have been in love with the style since then. The ranch style has many benefits and that is why people prefer it and we are to talk about the ranch style kitchens so that you can get to know that why are they so popular among people. Ranch style houses encourage simple yet elegant lifestyle and the indoors and the outdoors are given equal importance.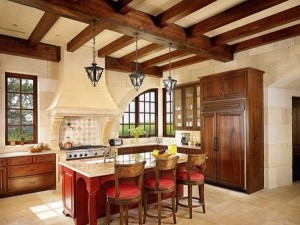 You will observe that all the ranch style houses are long in structure and have low roofs. They are primarily rectangular and have lot of open floor space and almost all of them have a single storey. The kitchens in the ranch houses are basically U-shaped and most of them have odd corners in them which are a low point. These odd corners make the storage of things a bit difficult but never mind as people of today have answers to everything. Let us discuss some popular ranch kitchen styles for a better picture.
Ranch kitchens are mostly small in size and you should know that small kitchens have their own charm and advantages such as you do not have to go from one corner to another to get everything. When you have less space then it goes without saying that you have to use and enhance every inch of the place. Keep your focus on the lighting of the place as if you do it right then half the battle is won. Then the next thing you need to do is pick colors for the kitchen cabinets. You can make a bold statement and choose some bold colors for the same.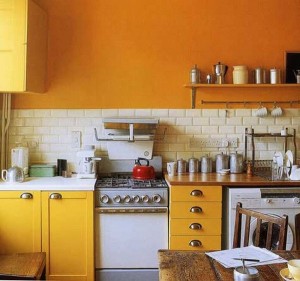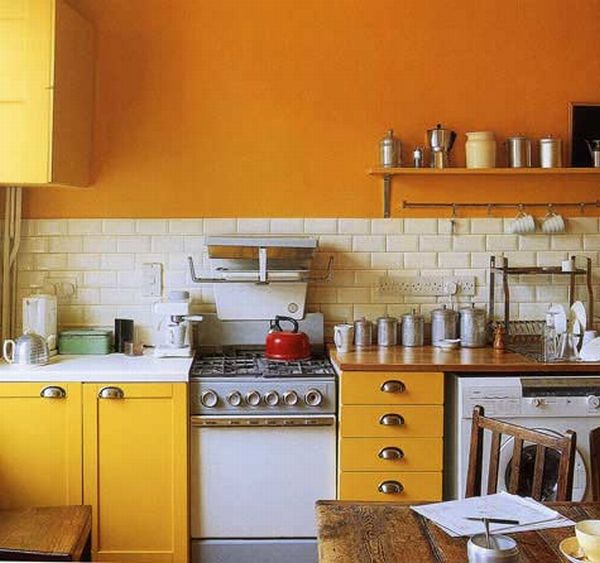 Space is the minimum in a ranch style kitchen and therefore you have to choose everything with care and attention. You can go for a small size hood along with a cook top to occupy less space. Your ranch kitchen will not have ample space for storage then you can shift some of the kitchen things to another room of the house. A window above the kitchen sink is the best thing that you can do in your kitchen. It gives the kitchen a classic ranch look and also gives it a wonderful style. These were some of the ideas to make your ranch kitchen look fabulous.