The word "designer" has a wow factor to it. We all love to flaunt our designer clothes, homes, and more because it gives a sense of class and status. Similarly, a designer kitchen is also a big trend in today's world. The ones who can afford, hire kitchen designers to give a perfect shape to their kitchen.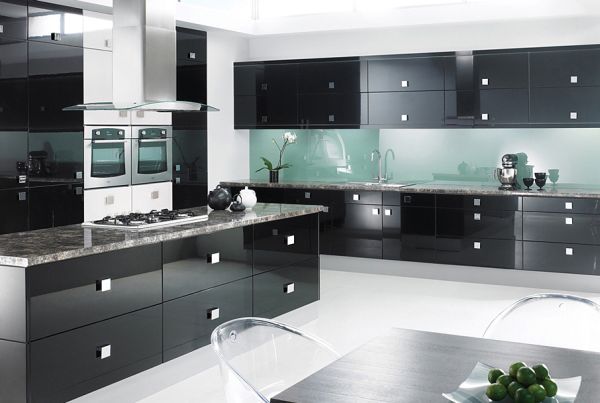 On the other hand, people who do not have so much of money to spend on the services of a professional kitchen designer can design their dream kitchen on their own. Hiring a professional to design your kitchen is not necessary. You can become a designer yourself if you take inspiration from magazines, internet, books, or just by taking suggestions from family members and friends. You only need to get the hang of latest trends, the latest materials and products that can suit well to your needs and your kitchen.
Just like clothes, the fashion and trend of interior decoration also changes with time.  Modern kitchens have a lot of new things as compared to the traditional ones. Talking about modern kitchen trends, stone is one thing that is gaining popularity. Kitchen designers world over prefer stone as a vital product for every kitchen designing.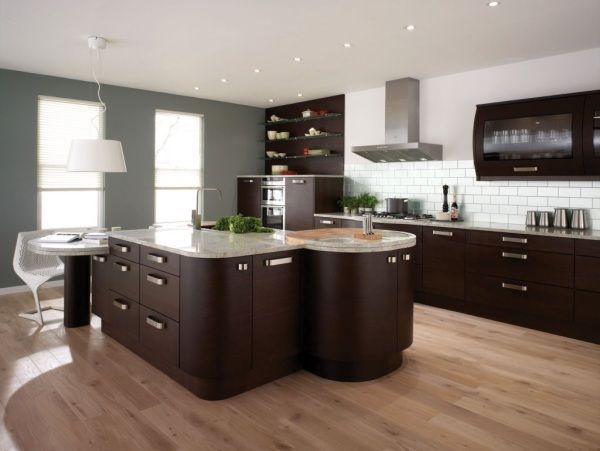 Stone is a versatile and a durable material, and you get an opportunity to play with colors and textures when you choose to install stone countertops or backsplashes in your kitchen. Yet another reason for stone's popularity is that it is comparatively inexpensive. You can easily afford some glass tiles, mosaic borders, and other tiles to combine with stone, and create stunning kitchen design that fits pretty well in your budget.
Even a plain stone looks beautiful but to enhance the beauty of stones that you install in your kitchen totally depends upon your imagination and creativity. Besides walls, stone floors also look good. Especially marble, it is durable, looks good, and is acid resistant. Granite is another option that looks equally good as flooring and as a countertop as well. It bounces back light and makes your kitchen look full of light. Every stone has a different make and appearance. You need to take into consideration the style and size of your kitchen, then consult a professional and take his suggestion, as to what type of stone will suit your dream kitchen the best.
Summary
People use a variety of things to remodel and design their kitchen. Stone is currently the reigning champion, and the most widely used object for kitchen design.