Some people, especially homemakers try to make the kitchen interior as attractive and warm as possible because they know how important part it is in the entire home. Kitchen furniture plays a very important part in making a kitchen a dream kitchen. Women spend a great deal of time and money to buy kitchen furniture but still there is this feeling of discontent in their heart.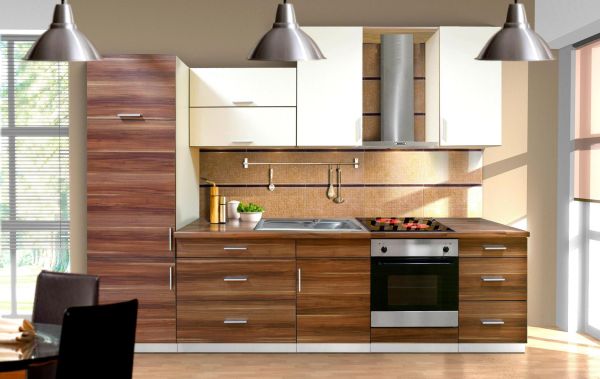 A sure shot reason for this discontent is the lack of planning that leads to wrong choice in furniture. A perfect kitchen has to have perfect kitchen furniture. In order to choose good furniture, you need to have a good knowledge as how to choose furniture that suits well to your kitchen. Following are some points that you must take into consideration while choosing kitchen furniture:
Consider the quality
Quality of kitchen furniture is one of the most important aspects that should concern you while buying it. As you know, kitchen is a busy place with lot of happenings whole day, so the furniture has to be strong enough to withstand the everyday pressures of a kitchen. Ensure that the brand or the company from which you are buying the kitchen furniture has a good record of accomplishment, and gives you a warranty.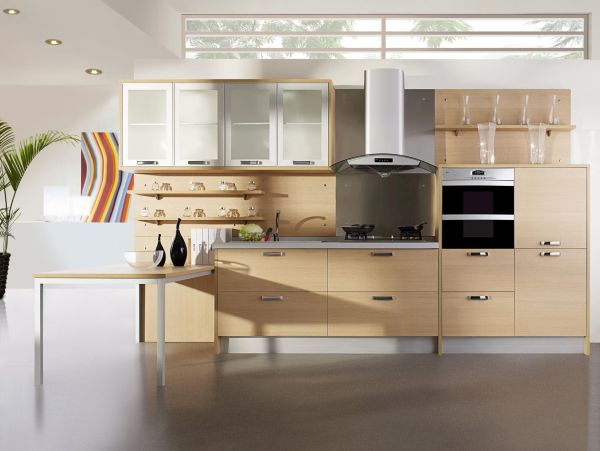 Check out showroom kitchens in advance
Just as you plan and shortlist dresses for yourself, you are supposed to do the same with kitchen furniture as well. Do a proper research on the type and quality of furniture you are on a lookout for, then shortlist some of them, and then finally go and pick the one you find best. Doing this can save you from a lot of confusion and wastage of time.
Buy furniture that matches your kitchen shade and theme
Never go for furniture that looks out of place in your existing kitchen theme. Choose in a way that the furniture matches well to the colors and the existing theme, and everything seems to be in line. For instance, the look of your kitchen is traditional and you choose modern furniture, the contrast will not look good. You need to balance the tones of both kitchen and the furniture.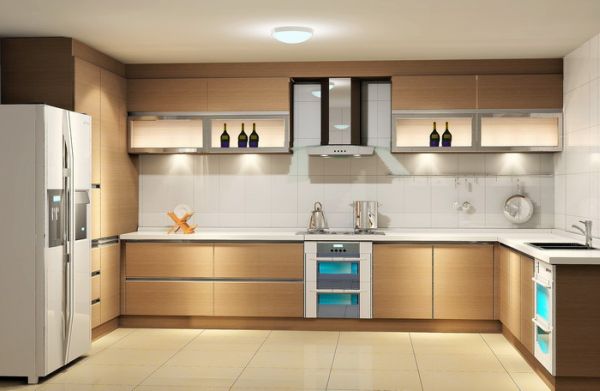 Pick nothing more, nothing less
Space is a crucial factor to be considered while buying kitchen furniture. There is no room for a mistake, as a little extra can turn your kitchen into a mismanaged, messy place, and if the furniture is too less, you will always get that missing feeling.
Summary
Kitchen furniture plays a vital role in making it a good or a bad kitchen. It requires a good deal of knowledge and research to buy perfect kitchen furniture for your dream kitchen.