Incorporating new ideas in kitchens is in great trend. More and more people are trying fresh themes that can change the overall look of the kitchen. Though a variety of variations can be brought in the kitchen but "found furniture" is just a superb option. It is because of the simple reason that it gives your kitchen a mismatched look which sometimes appears awesome. One should keep coming up with new thoughts as it is useful in bringing about the change in the kitchen. Homeowners would love to try this new concept of "found furniture" which will definitely make your kitchen appealing and beautiful.
There are different ways to integrate this special effect in the kitchen and here are a few tips that will be helpful in the course of time:-
Ensure that you have enough space for the furniture – If your kitchen has limited space, do not bring it heavy furniture's. Try to look for small pieces that will look decent and do not occupy too much space. Small chunks can be collected and placed in different corners of kitchen to add a contemporary look to the kitchen. Even though it does not match with the existing interiors of the kitchen but still it can prove to be a wonderful embellishment. Trying new things will give you more ideas and thoughts that can result in a perfectly designed kitchen.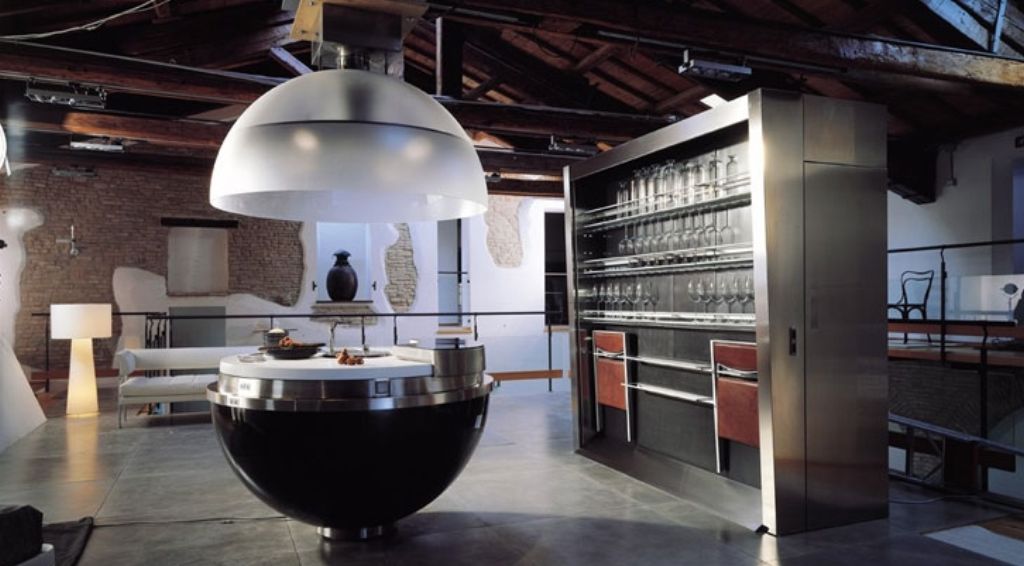 Explore different ideas for better looks – Do not just bring any type of furniture and stuff it in the open spaces. Firstly create a plan and the kind of look that you want. Collect all the pieces of furniture's that you have and then combine together to form a well organized structure. Try to focus on the empty areas and the furniture that will be worth in the kitchen. Take the help of the internet to explore some fascinating ideas for your kitchen. Magazines can also be useful in obtaining excellent ideas.
Consult interior designers – Interior designers are also working on this concept as it is gaining popularity day by day. If your budget is high, you can take the help of interior designers and talk them about the new change that you are looking for. If you are a bit creative, DIY option can also be better. You just have to put the right furniture in place and that is all what is required.
Thus make the best use of "found furniture" in adding a brilliant look to your kitchen so that it dazzles and catches the attention of the guests.