How to Shop for the Perfect Kitchen Cutlery Sets
There is a huge variety of cutlery sets for the kitchen available in the market in recent times. This makes the process of upgrading your existing knife set or purchasing a new kitchen cutlery set for the first time all the more difficult. In order to get the best deal on new knife sets, you should be aware of your needs and wants. One of the most basic decisions you have to make involves the buying of a single knife at a time or the whole set in one shot. This factor is mainly influenced by the state of your budget. If you decide to buy cutlery sets, you will be able to save some amount of time even though some special knives always need to be bought individually.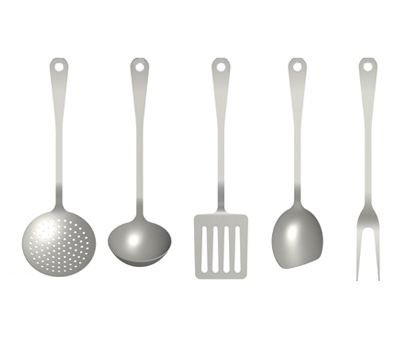 Ground Rules for Cutlery Shopping
Kitchen cutlery sets can either be basic or extensive. Several varieties of knives must never be missing from your cutlery set at home. At first, you should look for a utility knife or a chef's knife for the purpose of cutting meat. This kind of knife which is long and rather sharp can be used by you in lots of other activities. You will also be in need of a minimum of two paring knives for cutting and peeling small vegetables and fruits. A serrated utility knife and a bread knife will both come in handy in the long run.
You should always try to buy paring knives with varying blade shapes in different lengths, ranging from 2.5" to 4". Moreover, your choice of utility knife needs to lightweight as well as easy to handle. A 6" blade works the best. Selecting a chef's knife is one of the most important decisions you will face when buying kitchen cutlery sets. Lots of good brands produce these types of knives and the only way to make a selection is to attempt holding the chef's knife in the way you are going to use it later. Be sure to choose only that knife which feels quite comfortable within your grip. The size of blade handles may differ and you should track down knives which you will be able to wield effortlessly.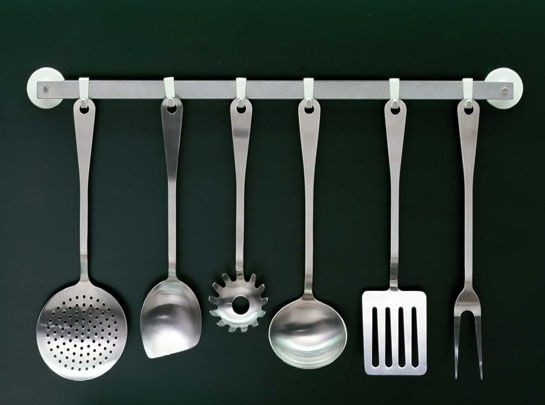 Selection of Specialty Knives
Specialty knives make a great addition to your current kitchen cutlery collection. Santoku knives are extremely versatile and help in chopping, slicing and cutting at once. A fillet or boning knife is necessary if you cut large amounts of meat. Steak knives and cheese knives are other common variants of specialty knives for the kitchen.