The kitchen is that area of your house that is quite personal compared to other rooms. This is often due to the theme of your kitchen decor that reflects your individual mode and decorating tastes. When you opt in embellishing your kitchen, it becomes imperative to be sure that you are doing the decorations for yourself and not others. One such decor that will spruce up your kitchen is the coffee themed decor.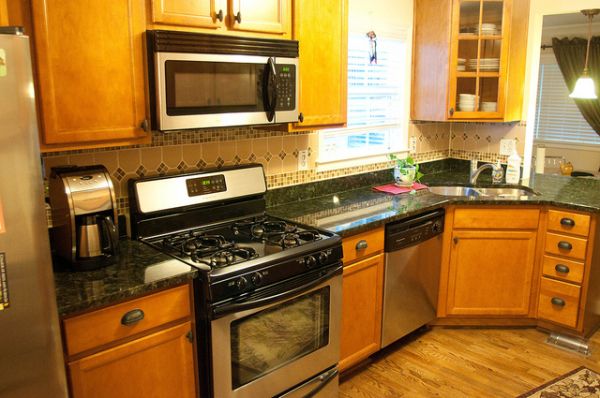 Interesting coffee themed decors for your kitchen
Not only coffee aid you to just get going during the morning hours and clear off the fog from the sleep, it also serves as a comfortable beverage that is ideal when shared with family and friends.
Then why not try your hands in taking your admiration of this popular beverage and utilize it as a theme for creating an inviting and cosy kitchen. Below are a few amazing coffee themed decors to boost up the look of your kitchen. These include: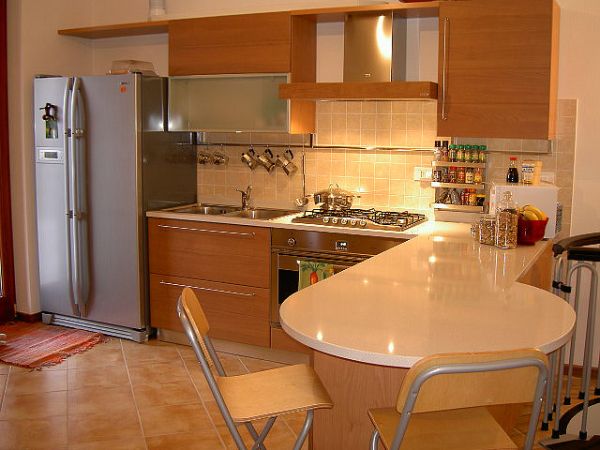 Utilize your kitchen appliances at its best while decorating a coffee theme. Replace your coffeemaker, toaster or mixer if needed, and then purchase appliances that are red or deep brown to display in your cosy kitchen counters. Although you may feel a little hesitant in choosing appliances in a bold red, but these will look just apt in your kitchen that is coffee themed. In fact, a little splash of red in the kitchen will work wonders in making its decor pop and draw the eye as well.
As the colour and aroma of coffee evokes the feelings of warmth with its colour varying from deep dark brown to light beige, you should go for a paint colour that is inviting and warm. Select a taupe especially for your walls along with the accents and baseboards painted in dark brown. As kitchens are known for messes and spills, select a washable paint, which will enable you in cleaning easily after any kind of kitchen disaster.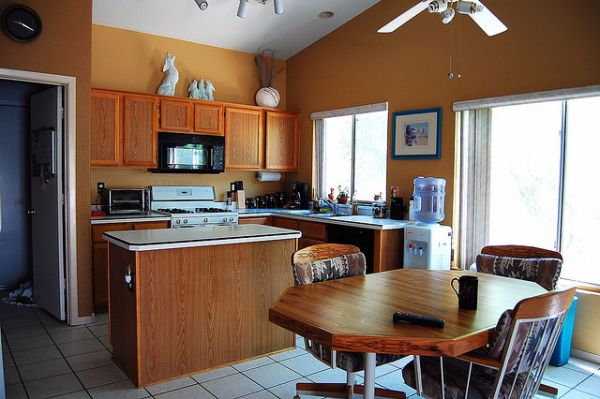 You can buy candles or plug-ins that have a coffee or mocha scent as this will help in keeping the area of your kitchen cosy and warm even when a pot is not brewing at the stove. Such a coffee decor is pleasant and cheerful, so you must ensure in adding curtains in a red or soft brown shade.
Accessorize your kitchen with antique coffee cans and coffee mugs that will help you in creating a complete cafe feel in your kitchen.
Summary:
To choose the best coffee decor, think about the overall style you want for your themed room, usually the kitchen.