If you are a keen outdoor cook, then having a gas-fired barbeque along with a functional kitchen island is a priority.  Try adding more utility items to your five-foot grill islands, such as an ice container, a refrigerator, side burner, drawers, sink and so on.  Here are a couple of things that would come handy: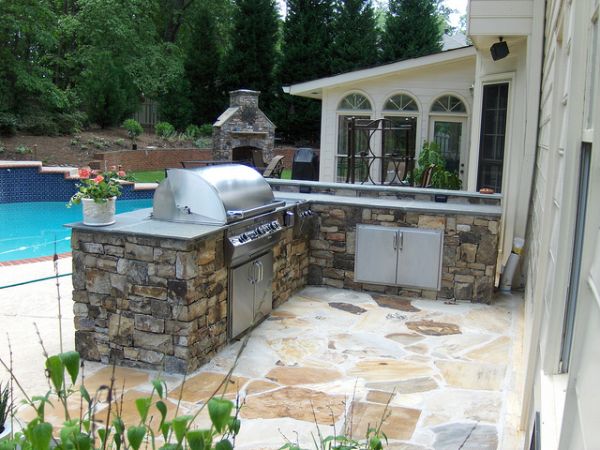 Designing the grill area:
It is important to decide about how you would like your grill to be place.  Would you like to settle for a portable grill or do you want it inbuilt into an island.  If you are a gourmet chef, then you might have other needs and if you just want a grill island for socialising- then you might want seating arrangement around the island.
Are you on the lookout for functionality or are you keen on the design:
It is important to decide how you would go about with your outdoor grill.  Are you looking at a simple grill station which would satisfy your purpose of grilling and then eating indoors, or are you keen on making the dining an outdoor affair too with pools, seating areas etc.?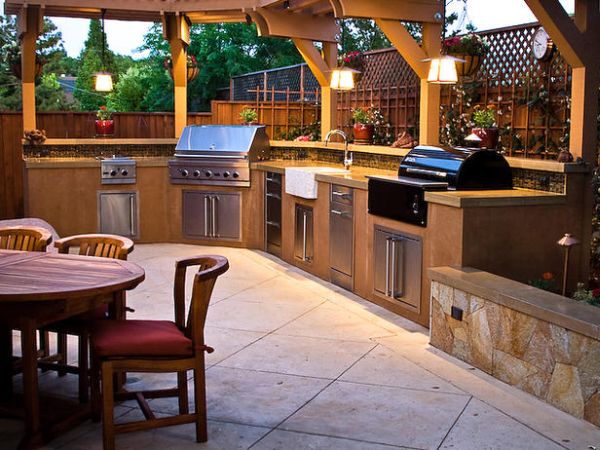 Where exactly would you like your grill island to be placed:
The correct location of the grill is a tricky decision; however, your inherent purpose should be able to help you decide.  Look for a place that is ventilated and away from combustible materials.  Also, decide on the shape of your grill island accordingly.
Do you want a prefabricated design or custom-made:
You have the options of either getting it built and custom designed according to your personal preferences or can even go in for a prefabricated design, which the manufacturers can ship to your home.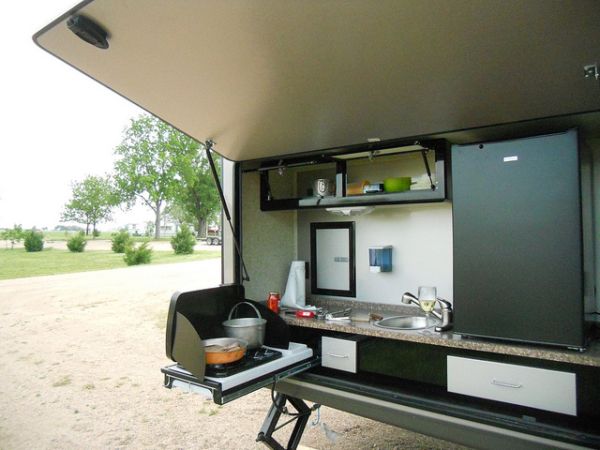 Make sure that you have all the permits:
Another vital area that you must arrange for is electricity, gas and water supply for which you required permits.  You can opt for a propane tank in place of a natural gas connection; however, the former is not very convenient.  You would most definitely need outdoor lights for cooking and seating.  If you are going to have a sink, then you most definitely need a waterline too.
Summary:
Make sure that you think and rethink about all that you need in your very own outdoor barbeque grill island.  Work out the approximate costs and options to arrive at something that is affordable and perfect.