Appliances are a blessing in disguise and thanks to modern technology for coming up with scores of high utility kitchen appliances that have made the life of a working woman easier.  No matter what, cooking is an inescapable chore that cannot be ignored, however with the vast array of kitchen appliances, things have started to look brighter for kitchen jobs.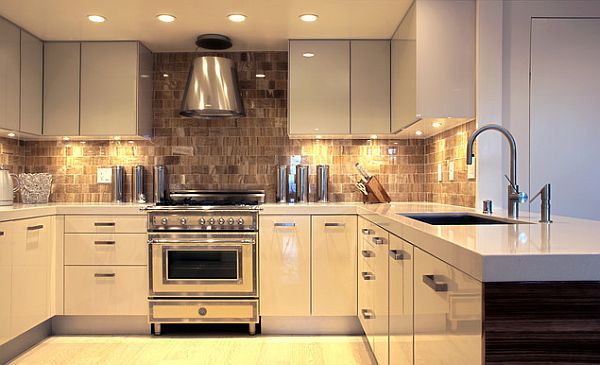 Now you do not have to go to a store to purchase an appliance as they can be bought on online stores, which also provide you customer reviews that can help you take a well-informed decision.
You no longer need to sweat out in the kitchen, as your coffee maker will brew you a hot cuppa and your toaster will toast to perfection.  Likewise, the microwave is gaining a lot of prominence in terms of microwave cooking as you can warn your food and prepare food in minimal time as well.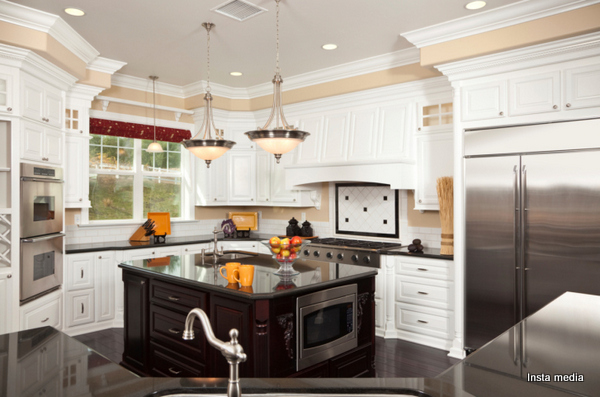 Grinders, mixers, hand blenders, juicers, ovens and many other kitchen appliances have actually contributed to making a kitchen an interesting place to work in due to the reduced efforts and great results.
At the end of it all, you have the dishwasher, which will ensure that you get spic and span dishes at the end of the day that is a huge respite.
Kitchen appliances not only have a high utility value, but also add a contemporary appeal to the kitchen.  Various brands are known for their state of the art technology and uber cool outer appearance.  Now you can purchase appliances in many colours that can be in accord with your kitchen decor.
Do not buy kitchen gadgets impulsively as it will merely sit on the kitchen shelf with no utility value.  On the contrary, try searching for, kitchen gadgets that are multifunctional so that you save on kitchen shelf space.
Summary:
The kitchen is the place where you spend a lot of the time, whether it is rustling up a meal, engaging in conversation, working or simply eating.  It is important to ensure that you have appliances that cater to your daily needs, simplify your work, and cut down on time wastage.  It is important that you think and rethink before actually purchasing a kitchen appliance in order to ensure if it's actually improves your work or is just simply another add-on.