Different people have different preferences regarding the décor of their kitchen. Many components have to be bought, fixed and installed for creating a nice and cozy cooking space or kitchen. One such component of the kitchen is the sink. Many kitchen chores have to be performed in the sink or next to it. It has to be functional and help you complete some of the vital cooking and cleaning tasks faster.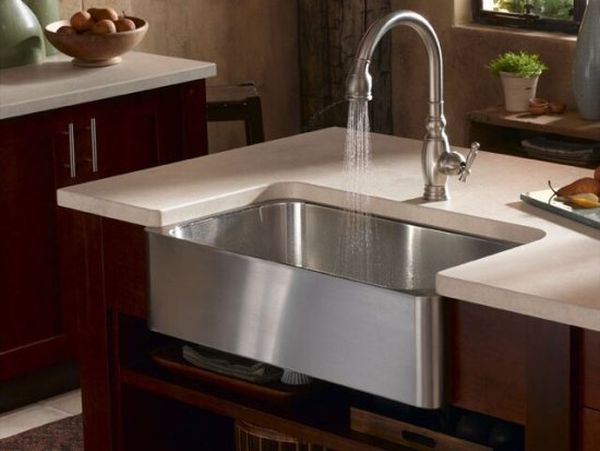 The sink is an essential part of your kitchen. It provides clean water for drinking, cooking and cleaning dishes. Still it has been overlooked for a long time. Just think about the times when your sink stopped working or got clogged.
It is a disaster with lots of consequences. A stainless steel sink is a great choice for homemakers because it offers longevity, smooth performance and style.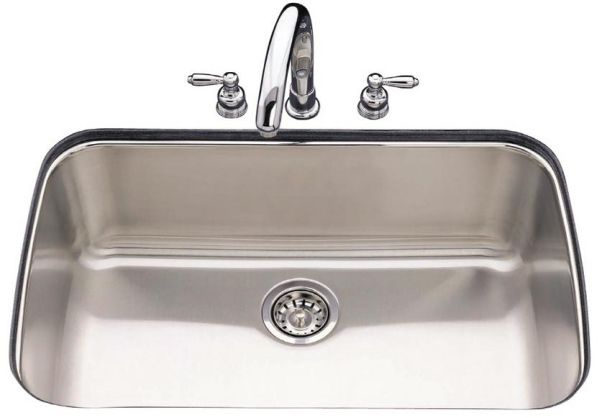 Many homeowners choose stainless steel sinks because they find these sinks useful and convenient. Some people tend to prefer other materials like cast iron and porcelain sinks. In their eyes, stainless steel is not elegant but cold. Instead of being influenced by what other people think, you should try to be practical and think about convenience. Stainless steel sinks are loved because they are sturdy and last for a long period.
In the kitchen, you need a sink that is functional and reliable. If you purchase and install a sink that apparently looks good but in a few days stops functioning properly then the entire sum of money you spent will get wasted. Many homeowners install kitchen sinks that only look good. They have to repent later on because good looks do not matter in the kitchen as much as efficiency.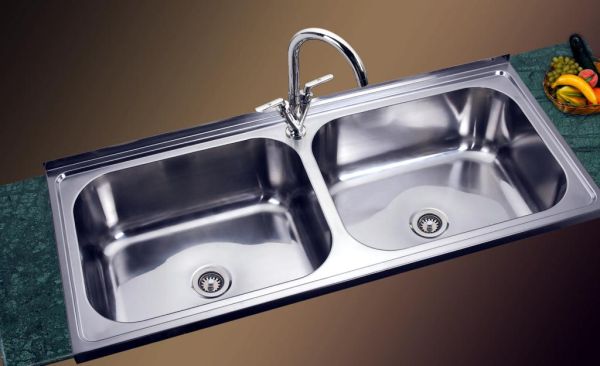 Stainless steel kitchen sinks are now available in a lot of different styles and designs. You will easily find one that suits the décor of your kitchen and enhances it. According to the amount of cooking that takes place in your kitchen everyday you can choose different styles of kitchen sinks.
The double bowl sinks and three bowl sinks let you multitask. This way you save time and can spend it with your loved ones. Stainless steel sinks are also less expensive and easily affordable. For years, your stainless steel sink will continue to look good without getting chipped or stained.
Summary:
Stainless steel sinks are a good choice for any kitchen as it is durable and stylish. These type of sinks are available in many different styles.