The kitchen is arguably the main function room of any home, as it's not only used for preparing and eating food, but also for socialising. When selling your property, it's one of the main spaces that estate agents look into in terms of a selling point, and it's something that potential buyers will be hoping will be up-to-date in terms of decor and appliances.
A main interior design trend of 2014 is a focus on natural light from good quality windows. Gone are the days of dark, cluttered spaces – designers are now stressing emphasis on airy and spacious feels in rooms. Here are some of our favourite trends for your kitchen this year.
Black and white contrasting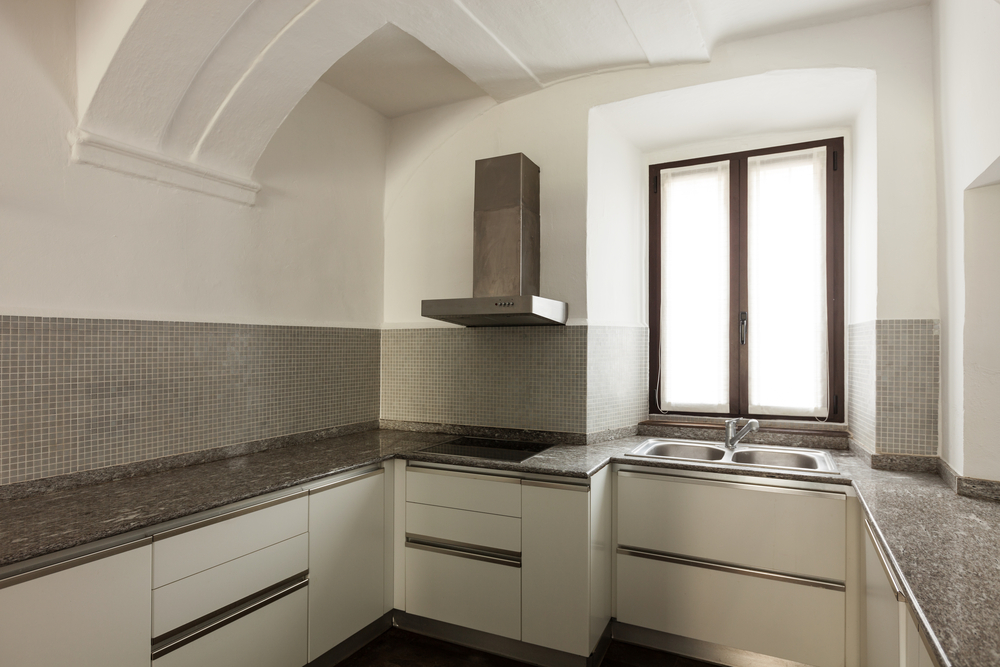 Monochrome is, and most likely always will be, a huge interior design trend. It's so current yet can be worked to fit a more traditional appeal. It works in any room, but is perfect for the kitchen as it is cool and clean, and allows you to keep things simple and modern if you prefer.
Black windows are a really unusual daring feature that are slowly emerging and becoming really popular. Installing black coloured uPVC windows, from companies like Anglian Home improvements, make a really striking contrast against a heavy use of white in your kitchen, from features like white countertops to cabinets and white walls.
If the idea of black windows is a little too much for you, a black trim or pane along the window can also be really effective and will work to look a little more rustic, too.
White and wood mixes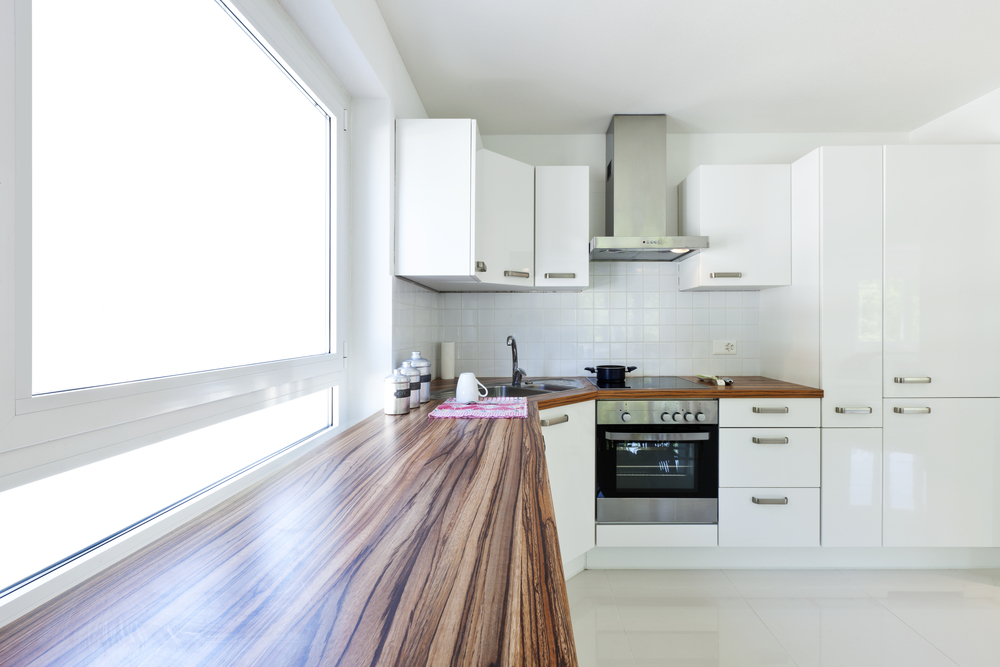 As you may have seen, white is generally this year's colour for the kitchen, but it can be used in a number of ways. We also love the use of white mixed with wooden components, such as cabinets and countertops. Wood countertops tend to require a little extra maintenance than granite or other alternatives, but can be worth it due to their appearance. You could also flip this idea and use wooden cabinets with white work surfaces which is another trend that is increasingly growing more popular.
White and wood mixes are great for creating a warm feel, and the shade you choose will help transform your space into more traditional and classic or more modern and contemporary. Flooring is a useful component for this. For example, darker wooden flooring can be perfect for making the room feel elegant, whereas a lighter oak shade can help keep things feeling fresh.
Marble with brass
If these ideas are a little modern for you and you do prefer a design with a more antique feel, marble has definitely made its way back to the forefront of the attention of interior designers. Marble worktops are a fantastic, eye-grabbing feature that will be a timeless component for decades.
Combine marble details, such as countertops and islands, with sophisticated, traditional brass details such as brass taps and light fixtures. Brass details are an instant way to transform a cool atmosphere created by marble into a warm and inviting space.