Within a very short span of time, technology has taken over our kitchens. Every appliance that we use in our kitchens is a produce of modern technology. With busy and modern schedules, one cannot afford to spend hours in the kitchen. Every person needs a helping hand that can save time along with being efficient in working. With the advent of the technology in our kitchens, it has become easy and simple to complete homework in less time.
Technology has simplified our lives by making our work simple than ever before. One cannot even think of surviving in the kitchen without the technology that has brought so many modern appliances into our kitchens. Time is precious and nobody wants to waste it for doing tasks in the kitchen and leaving behind all other works.
Following are some good changes that we enjoy just because of technology.
Increase in efficiency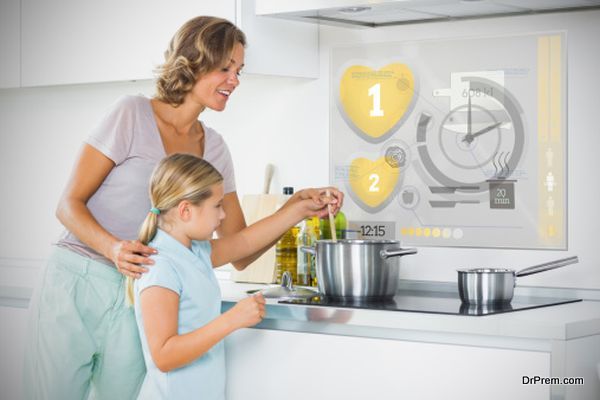 With the advent of technology in the kitchen, many appliances have become a part of our lives. These appliances have lessened the burden of work and making our lives easier than ever before. Earlier, one had to spend most of time in kitchen working, especially washing all those dirty dishes. But the invention of dishwashers has decreased the load of work allowing us to enjoy other things in life. It allows cleaning up all the mess in minutes that hand washing can hardly do. The technology has thus saves time allowing us to utilize in better things.
Preservation for longer hours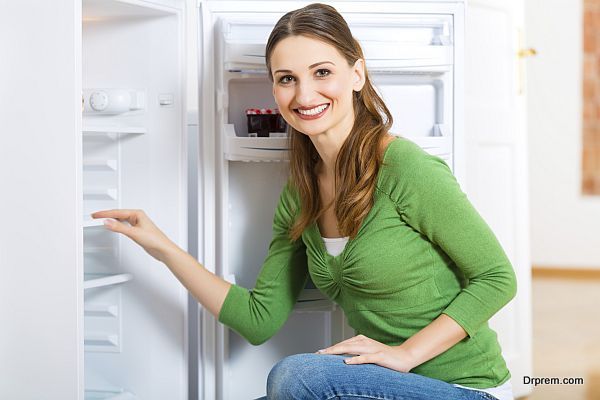 Refrigerator is an essential requirement of every kitchen. Availability of refrigerators allows storing huge amount of food that earlier one had to consume immediately. One can preserve food for longer hours or even days. This invention of technology has made our lives easier as it was not possible for people to save food for so long.
Easy to use
The significance of modern appliances in the kitchen has increased with time. These easy to use appliances have made our kitchen work easy and effortless. Modern appliances are not just easy to use but work efficiently as well. Besides that, it fit in the kitchen very well allowing more space to do other things easily.
Summary
Technology has highly influenced our kitchens in the past few years. The impact is positive that has not just saved our times that we used to spend in kitchens, but has spared a lot of time to us for enjoying other things in life.