There is no limit of colors when it comes to color the cabinets and walls of a kitchen. Decorating kitchen can be whoopee, if it is done with accurate colors. Adding fun and cool colors to the kitchen can make it beautiful and stylish. The question that strikes our mind when this idea of decorating our kitchens comes into our minds is how to select the best color for kitchen. Choosing a color for kitchen cabinets can be quite a tough task. If one chooses the wrong shade, it can make your kitchen decoration a disaster.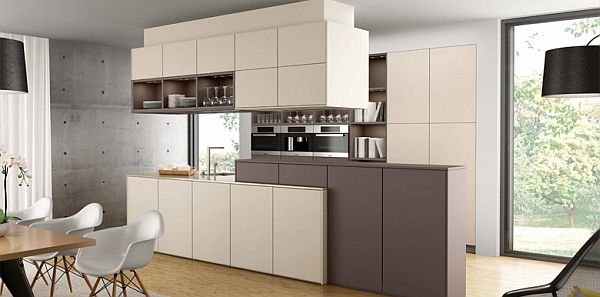 Kitchen cabinets have gained popularity in last few years. They have become an essential part of a kitchen because of its excellent storage capacity. Cabinets come in various patterns and designs to add style to the kitchen. In addition, knobs and pulls of the cabinets comes in various shapes and designs providing the ease and comfort while opening and closing.
With the availability of so many colors in the market, it is not easy to choose one out of them. If you are also wondering what color will suit the cabinets of your kitchen, then here are few trendy colors that can help in choosing the best making your kitchen look great.
White or off-white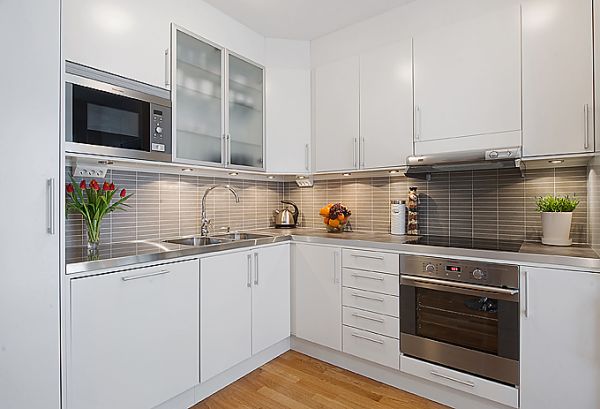 Color communicates without a word. Every color symbolizes something and affects our mood. When cabinets in the kitchen are white colored, it represents that people are encouraging a peaceful and calm environment. Moreover, white or off-white color is in trend and gives kitchen an elegant look. White is a new splash to the colors for kitchen giving kitchen a fairy touch.
Metallic or sophisticated gray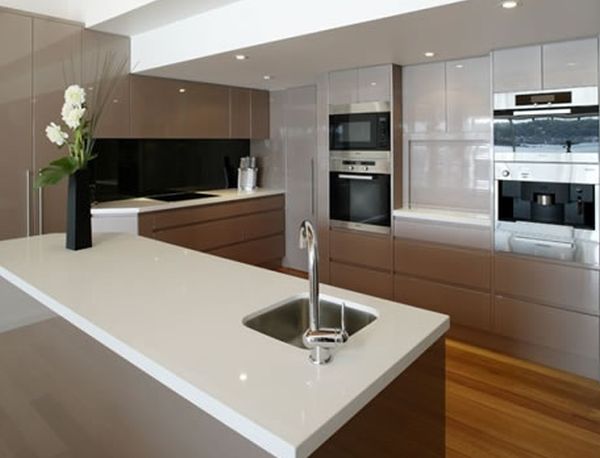 Gray is not a new color for kitchen cabinets, but gives fresh look to the kitchen. If one knows to balance gray with some dark color can make kitchen look stunning. Apart from that, if you choose metallic colors for your cabinets, then making a combo of metal and blue or red color will make kitchen graceful and stylish.
Funky orange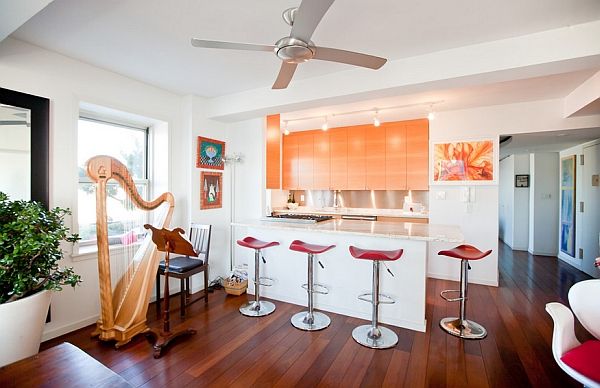 If you want to give your kitchen a funky look, adding orange colored cabinets can help. Color is in trend and makes a perfect combo with gray or white color. Orange color replaces boredom and darkness with brightness and excitement in the kitchen.
Summary
Freshening up the kitchen with various colors is important to get out of the boring and old kitchen you always had. Adding colors to the kitchen can lighten up the mood and gives you a better place to work.