[box_dark]Starbucks launches its new Latte coffee-making machine[/box_dark]
The renowned name in the industry of coffee making Starbucks has decided to bring back the latte at home by launching a new variety of coffee maker. The CEO of the company has stated that, they have been trying hard to bring out something that would be loved by those who love latte. The CEO even added that, with use of high-tech technology and intense research program, they have now developed a coffee machine that would be beneficial for providing latter in a single shot easily at home. Coffee vending machines has been into existence since ages and Starbucks has been the number one name in manufacturing wonderful coffee along with machines.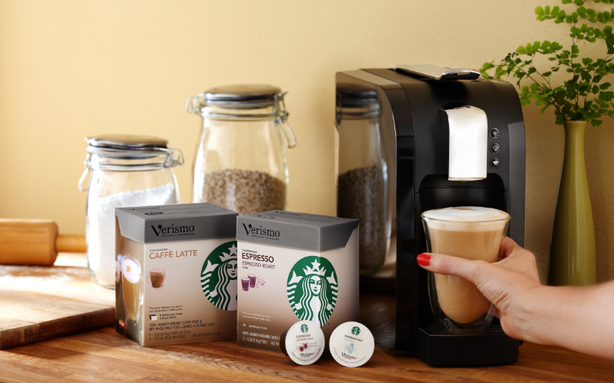 The experts of the industry are stating that, it is a revolutionary product, which would be loved by the consumers. As Starbucks is already having a base of loyal customers, this new product would be certainly put into testing. This machine will be having the capability of giving one-cup latte coffee with ease. Along with this, the taste would be similar to latte, which means that it will not disappoint the consumers in any extent. The experts even added that, for all the latte lovers, this machine would be a boon as they would be able to have their favorite latte any time in a hassle free manner. The chief engineer of this product has stated that, they have done intense planning and research program so that they are able to derive the best results for those who love latter.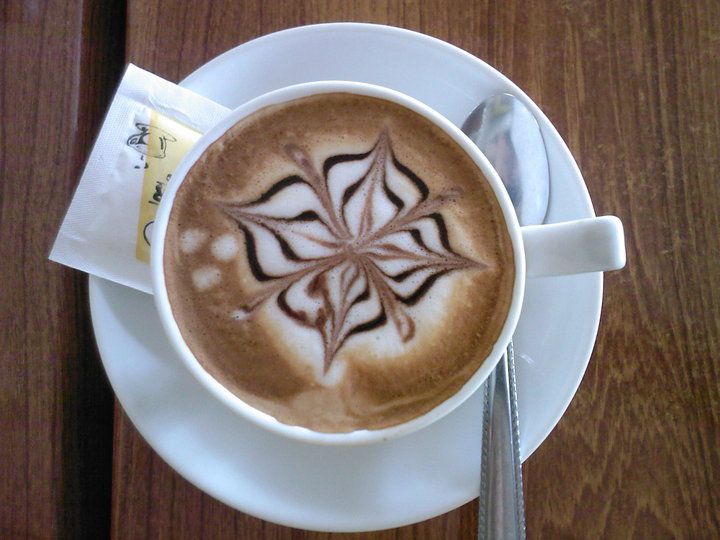 Starbucks has named the new machine or device as the Verismo and will have the capacity of making latte along with cappuccino. Another unique benefit that can be derived out of this machine is that, real milk can be taken into use in comparison to milk powder for getting the actual taste of latte and cappuccino. A milk pod has been installed in the machine that would have the capacity of holding the milk, which can be refilled as per choice. Along with this, pods for putting in Starbucks coffee is also being installed in this machine so that it is easy for the consumers for have the real taste of Starbucks product.
While talking to the Starbucks associates, it was reveled that, Verismo has already been put up for sale online for the residents of USA and would be soon available for other parts of this world. The cost of the product has been kept in a range of 199$ and 399$.