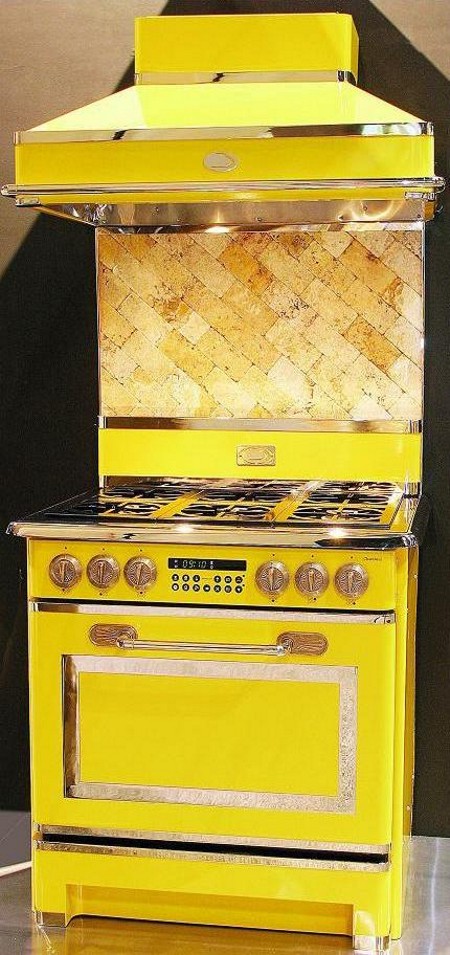 I'm not sure whether these new retro style cookers will feature any additional technical features, but I can definitely guarantee that these majestic cookers from Heartland Appliances Inc. will certainly give you a reason to spend some more time in the kitchen.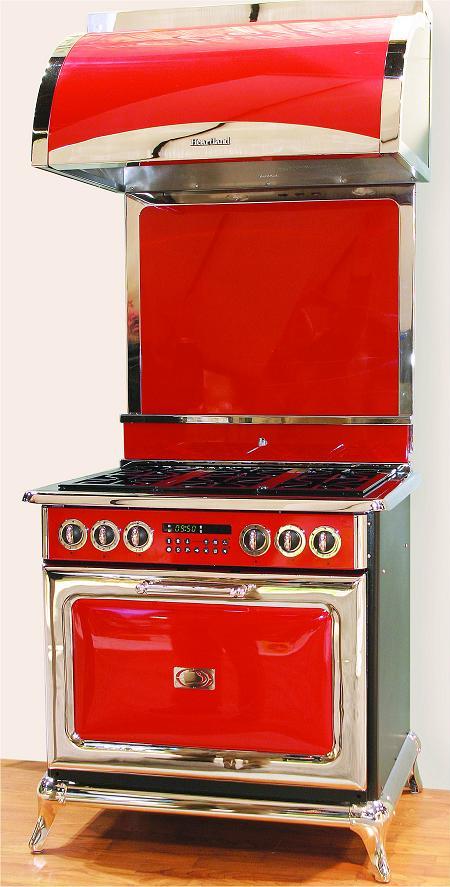 Although I don't have any details on hand for these stunning cookers, I was reluctant to let them slip away from your eyes. The retro style cooking masterpieces are an absolute delight to watch. The bold colors look too good to resist. Infact, I love the designs so much that I would accept them, even if they are a bit low on the technicality part.
Anyone would love to indulge in such a passionate play of wonderful colors!