Easy Room Redecoration with Quick-Change Décor Ideas for the Kitchen
Change is a part of life. Everything changes eventually around you even if it pains you to let a part of the old go. This is true in the case of house renovations too. The pricey, permanent changes in design you carried out earlier as part of the renovation of your kitchen – it must break your heart to change them. If you are not happy with the colour of your walls, it is always easier to repaint. However, in case of more expansive renovations such as flooring and fixtures, cabinets and countertops, you need to live with them for a lengthy period of time.
Even minor renovations in your kitchen, on an average cost a bomb. This means that you will not be able to afford a redesign even if you fall out of love with the present state of your kitchen anytime soon. But the good news is that you are not required to commit to a total renovation in order to update your kitchen. There are several cost effective, do it yourself kitchen projects that can impart a whole new look to the room yet, at the same time, will still be simple enough to redo later on at the time when the urge to redecorate strikes.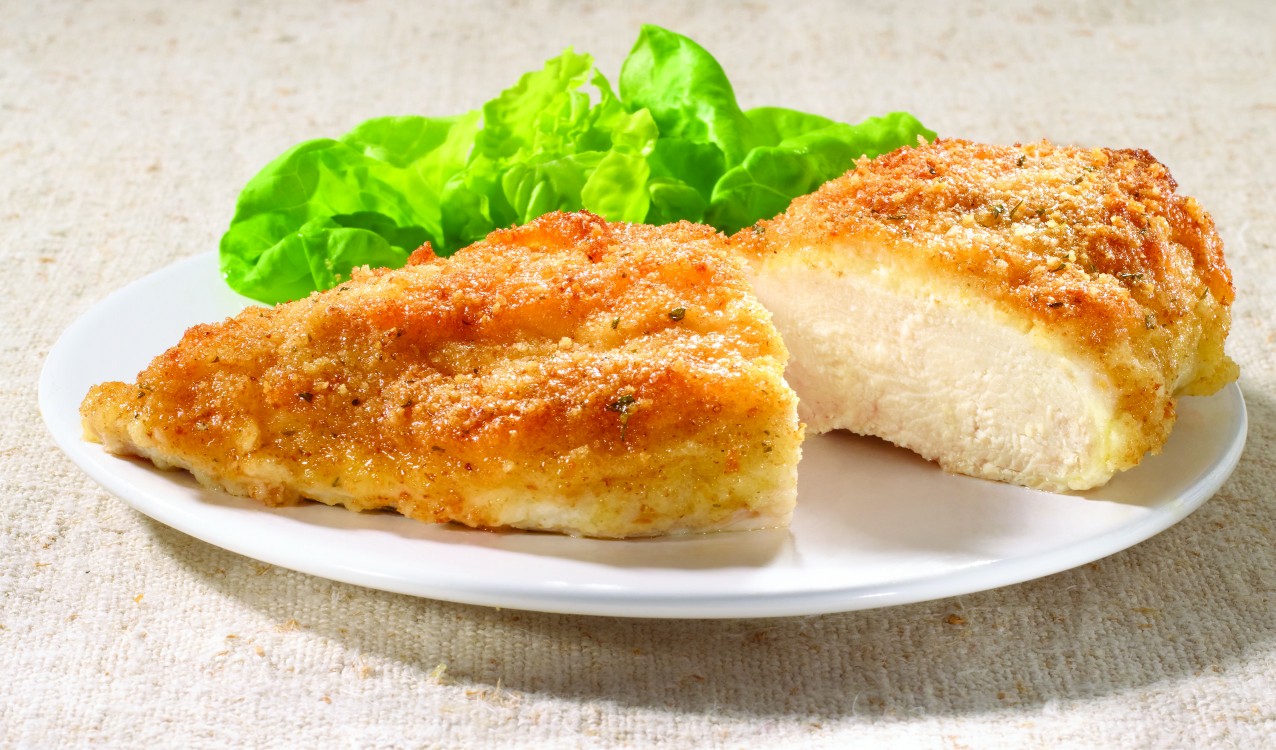 Dealing with Backsplash
Backsplashes look really beautiful and are highly practical, but conventional methods of installation indicate the commitment to the look of a backsplash for an extended period of time. There exists an alternative that makes it relatively easy for you if you want to form a custom look by yourself and then alter it whenever you think that it is time for something else.
The Kitchen Palette has been featured on the "Hot List: Kitchens" on the DIY Network along with different DIY/HGTV programs. It is a cheap, interchangeable backsplash system that comes with dimensions of 22 inches by 14 inches. You can choose to install the system in less than even 30 minutes, making use of tools already owned by most people who are engaged in DIY. Following the process of installation, you can customize your palette as per your choice. You may even consider the possibility of purchasing finished palettes right from the website which features a vast variety of Ready to finish tile options along with many images from the Print Gallery. You can also find additional blank palettes for purchase which are highly customizable. It is possible to swap out palettes in a matter of seconds. Kitchen Palette has been made in America and makes use of recycled plastic which not only signifies it as a green choice but also as an attractive one.
The system has been built to fit behind traditional ranges and cooktops and happens to be great choice for almost any space you wish to alter beautifully and quickly. Due to its design, the Kitchen Palette is perfect for use as a hiding spot meant for valuables. It also serves as the perfect access panel for concealing electrical wires and plumbing in bathrooms and kitchens.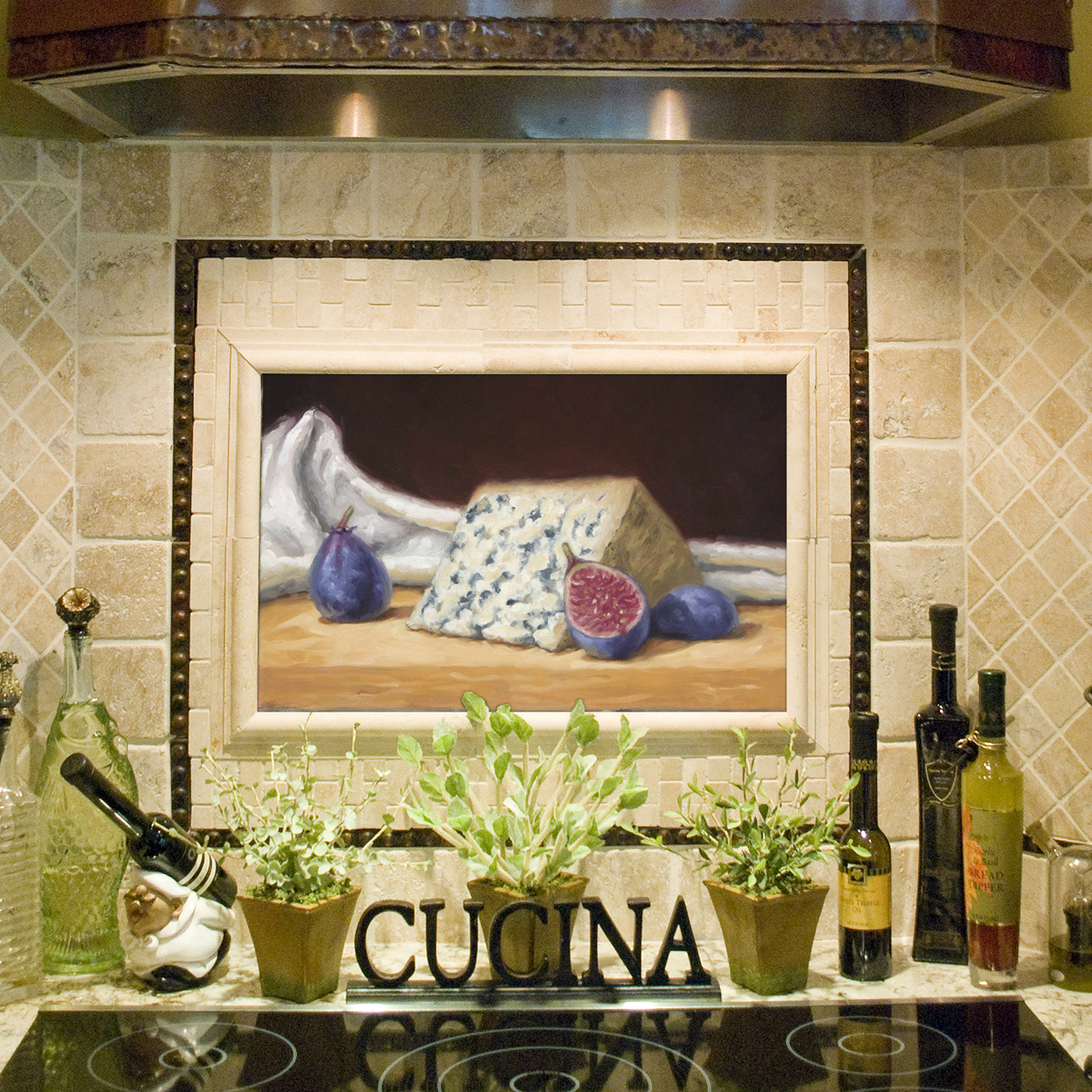 Customization of Cabinets
Replacing cabinets may prove to be prohibitive to costs. It is a hard job to handle even for veterans experienced in DIY. Luckily, there exist simpler ways to update the appearance of your cabinets. You can start by switching out the old hardware with something new and appealing. Wooden cabinets can be either stained or repainted. You can remove outdated trims. Cabinet doors can altogether be removed if you prefer the open-faced look.
Window Woes
When it comes to the treatment of windows, you have two major objectives – to form an ideal look and protect their privacy. You can choose the light-filled look by removing blinds and heavy curtains. Decorative hardware can be added and window treatments can be used to form attractive frames for the window. Sheers and valances are ideal for obtaining this look.