There have been revolutionary changes in the house designs, especially kitchen, for the past few years. Kitchen along with the other rooms of the house is given due importance regarding its looks and materials used. The use of natural and rustic materials like brass accessories has increased over the time. Here are five kitchen designs to look for in 2014.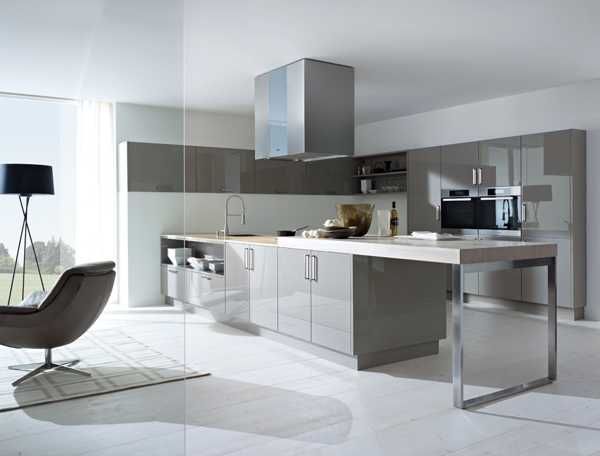 Warmer Metal Fixings:
The year 2014 is expected to experience a change of materials used in the kitchen. Brass and copper metals are likely to be preferred over stainless steel and chrome, giving any kitchen a traditional appeal. Strong and sturdy kitchen hoods made from brass and copper will be the top kitchen attractions for this year and have already been displayed at fairs and shows.
Natural Materials for Walls:
Natural tones and earthy designing materials have been the basic elements in interior designing of the year 2014. Use of earthy and rustic materials like brick veneer or even brick itself, along with revealed old beams with stain and beeswax, will be the most wanted kitchen design this year. With the new designs, you will see beams and grooves deliberately carved on the ceilings.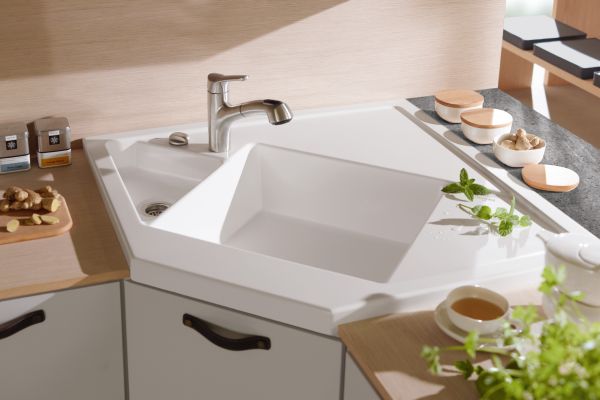 Compact Corner Sinks:
Compact corner sinks are perfect accessories for all types of small kitchens, from traditional to modern day. Generally, the corner place is dedicated to a countertop or alliances and hence, this latest design is a revolutionary step in the kitchen remodeling and is taken up by famous companies like Villeroy and Boch in the year 2014.
Monochrome Basics:
As usual, the Scandinavian theme based elegant and sleek monochrome kitchen look remains one of the coolest kitchen trends in the year 2014. To add to its warmth, you can incorporate accessories carved out of natural wood. Solis marble slabs, glass strips and other forms of solid wall coverings will best go with this type of kitchen interior.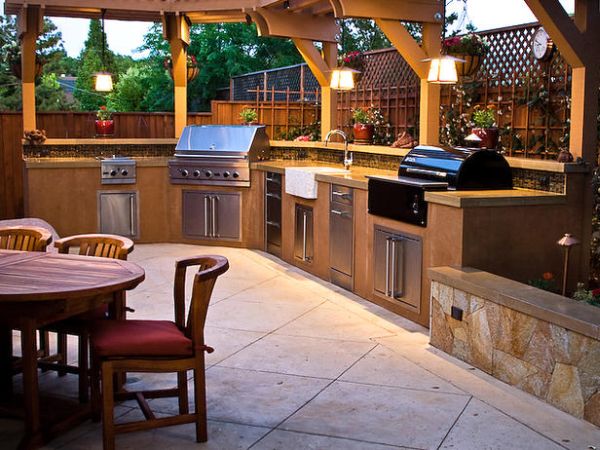 Outdoor Kitchens:
Outdoor kitchens are rapidly gaining popularity in different countries of the world, including the US. Although weather plays a crucial role in the adoption of these kitchens, it is widely getting importance in the countries with a different weather, such as the United Kingdom and the European countries. In areas where the climate is wet and humid, sliding glass pane will do the work of preventing the kitchen from being drained, thus limiting the urge of constant cleaning and maintenance.
Summary:
All these kitchen trends are sure to become popular in the year 2014. Are you all set to make remodel your kitchen with these latest looks?