Until now, shockingly the Age of Science and Technology has not been able to meet the need of safe drinking water for over 1 billion people !!!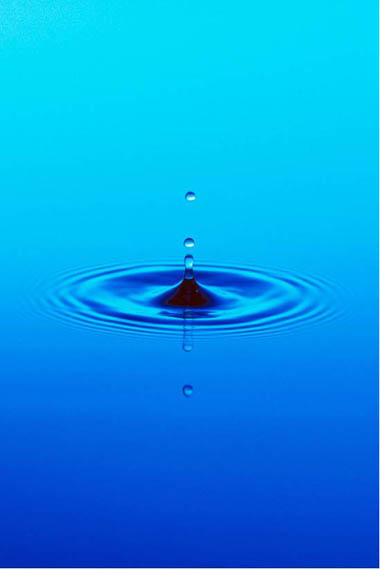 An estimated 6000 people die every day from preventable diseases such as Typhoid, Cholera, and dysentery. The Water Management Industry is the fastest growing industry raking in 250 billion euros worldwide. EU predicts this will rise to 400 billion euros by 2010.
The challenge was great but the answer was simple.
Mikkel Vestergaard thought of the 90% who cannot afford safe water and designed 'The Life Straw 'in collaboration with Carter Centre. A drinking straw that contains iodine, filters and carbon, at the cost of $3 and is being further fine tuned .
A LifeStraw contains ascending layers of finer mash to block bacteria. Iodine beads kill parasites, viruses and any other bacteria. Active carbon neutralizes the taste of iodine and makes the water drinkable. Nine inches of straw filter 185 gallons of water, enough for a person for one year.
It is a product without spare parts,electricity or maintenance, says, Mikkel.
Hailed as the Best Invention of the year by Esquire, Europe's Best Invention by Reader's Digest, Invention of the Century by Gizmag, and one of the ten things that will change the way we live by Forbes ,was first introducted to Earthquack stricken Kashmiris. It won the Index2005 International design Award and Well- Tech 2006 awards and introduced in Ghana, Nigeria, Pakistan and Uganda. It is all set to be a revolution increasing life expectancy in Africa and Developing countries.