Nowadays, you can plan your kitchen in a very stylish and a classy way. All thanks to kitchen designers who make it possible for the people to redesign, and renovate their kitchens as per their changing tastes and preferences. If you feel you are not adept to design your kitchen well, then it is always better to hire a designer who can shape your expectations in a beautiful reality. They give the best services, but they are also expensive. Many of us cannot afford to pay for their services.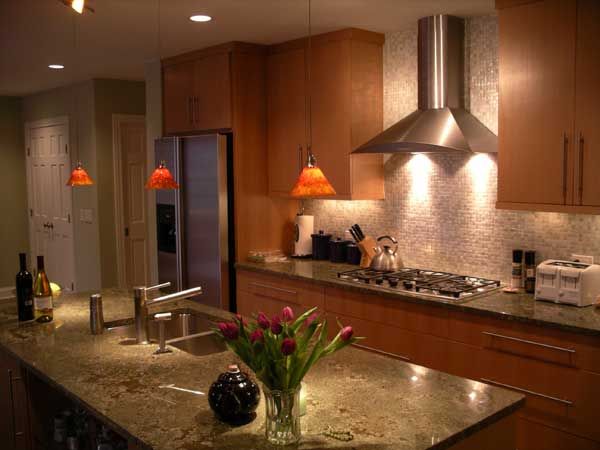 Not to worry friends, as in this article you will learn some fabulous ways to beautify your kitchen just within your budget. Take this thought – kitchen makeover is always grand – out of your mind. You need not worry much about the budget for a good kitchen makeover. Without spending huge amounts of your savings, still you can get a kitchen that looks as beautiful and modern as if some professional designer must have designed it.
All you need to do is a little research to arm yourself with sufficient knowledge, so that you become an adept designer to give your kitchen a new exquisite look.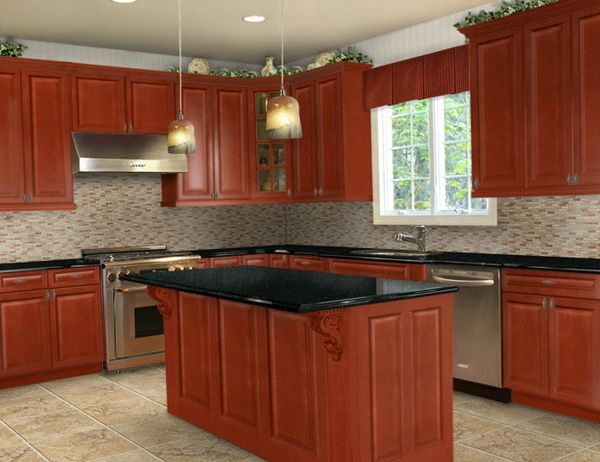 To start with, play with the colors of the kitchen walls. Try to think about a concept or a theme to portray on the walls. Just right color choice can do wonders. Next, you can bring in some artwork and accessories into your kitchen. Search online for the latest and the most happening kitchen accessories like pot racks.
Choose the shapes and designs of accessories according to the size of your kitchen, so that they accentuate the beauty of your kitchen.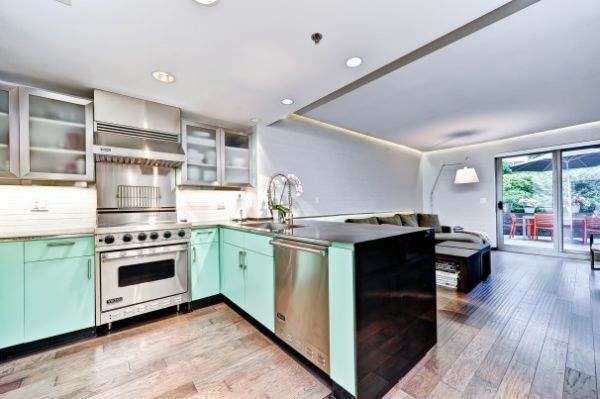 Now coming down to your modular kitchen fittings, you can change the outer surface of the cabinets and cupboards. Unleash the creative being inside you and redesign the cabinets, change the old handles and the knobs and add a new spark to the interiors. Another thing you can do is to add innovative lighting fixtures. Lighting is so powerful; it can turn a lifeless, dull space into a lively and warm place.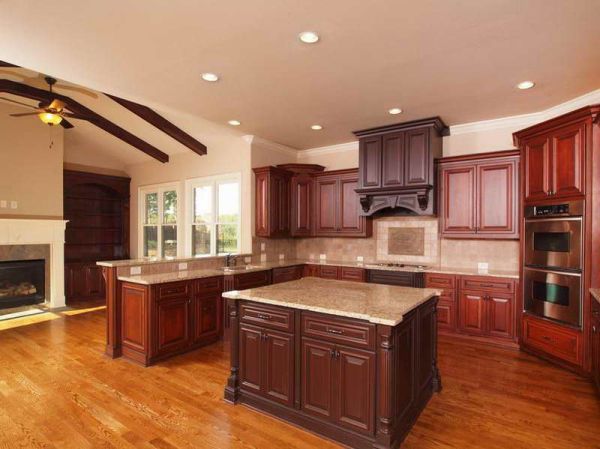 As far as your kitchen appliances are concerned, you spend some time on internet and figure out the sellers who deals in second hand, good condition goods. This way, you can fulfill your need well within your budget. In case your budget allows you to spend some money on taking advice, then do take kitchen-remodeling suggestions from some established kitchen agencies, so that you effectively achieve your kitchen makeover plan.
Summary:
If you have a meager budgetand you want to give your kitchen a new look, then follow the aforementioned tips. A special tip for you all is to go by the makeover process gradually if funds are a problem.