With growing urbanization, the demand for affordable housing is growing more and more. Houses are becoming smaller and the need for small and multipurpose spaces is surging. With that being said, it is no surprise that kitchens are getting smaller as well. However, a kitchen is one of the important parts of a house. It has to be clean and uncluttered for one to work in it. Japanese styles kitchens are not just appealing and minimalistic but highly functional as well. Here are some Japanese style kitchen design ideas for small homes.
Kitchen in a cabinet
The Small modern kitchen idea by Alessandro Mendini uses nothing more than a cabinet. Inside the cabinet, there is a sink, worktop, a hob, and some small storage units. The concealed kitchen comes in bright hues of citrus and is called AM 01 by the designer. The doors reveal a fully functional kitchen that can be put in the living room without anyone suspecting that it is not a closet but a kitchen.
A kitchen cum studying desk
In the list of tiny kitchen design ideas, nothing can beat AC 01 by Yuto Rie. It is a kitchen that also functions as a desk. What looks like a desk can be turned into simple kitchen design by a single press of a button. It uses inbuilt electric motor to turn itself into a kitchen. Upon closing it, one can use it a studying desk.
The kitchen on wheels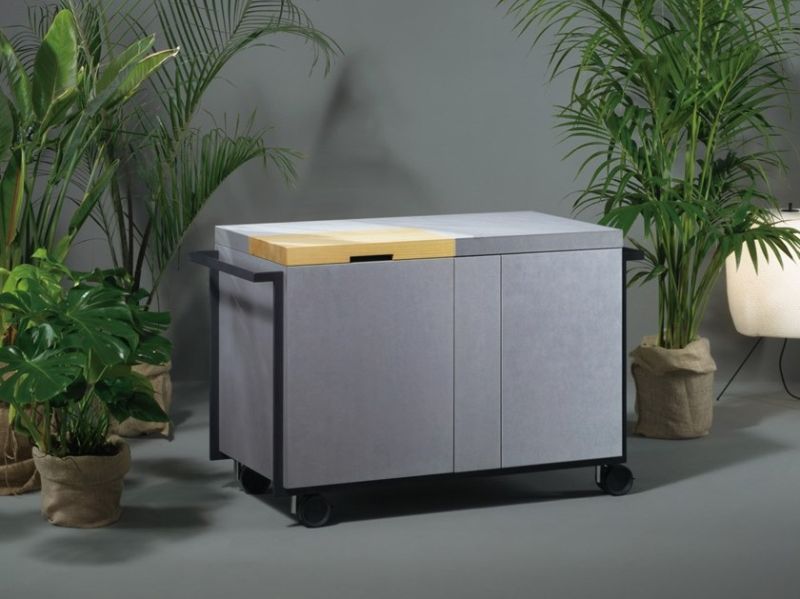 The design by Bestetti Associati is probably one of the best tiny kitchen design ideas there is. The kitchen is concealed in the form of a pushing cart. But make no mistake, the kitchen is fully equipped with space to chop, cook, and clean. It also comes with a refrigerator to store food and some storage space for other cooking items. And what's more, you can easily push the kitchen around your house to use it anywhere. The design is called BA 01 and is made of Paperstone which is a material that uses recycled paper and resin.
The suspending kitchen
Another Japanese style kitchen design ideas is the design SC 01. It is literally a kitchen that hangs from a wall. The complete unit is made of stainless steel and comes with oxidized metal finish. The kitchen is equipped with a sink, cooking and chopping space. It also has overhead cabinets to store your utensils and cooking items.
Kitchen with sliding doors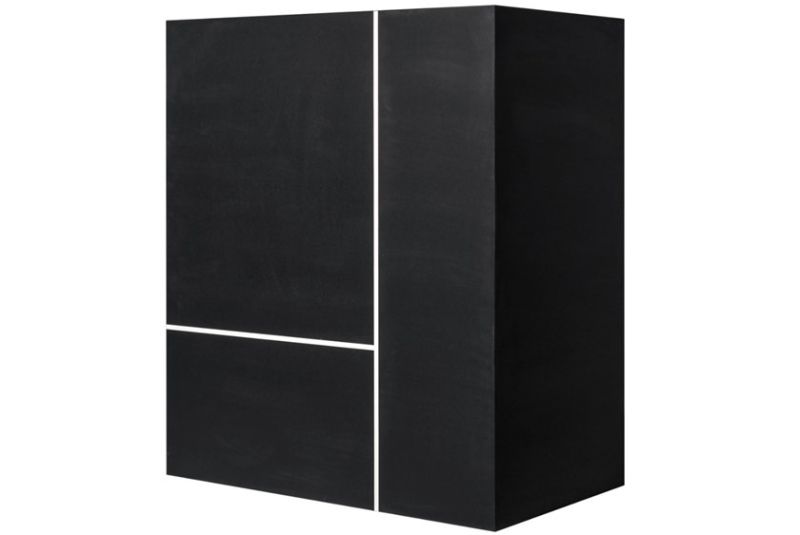 The design by Elisa Ossino is called EO 01 and is one of the simple kitchen design that doesn't get any better than this. The Japanese sliding doors called fusuma and shoji inspire it. The kitchen hides behind black panel doors and comes with a sink, induction cook top, and a place to chop. The doors can slide open and can be used to stick family memories on it. According to the designer, the kitchen is best suited for "lofts, co-working spaces, studies, small interiors and informal situations".
Kitchens inspired by Japanese style kitchen design ideas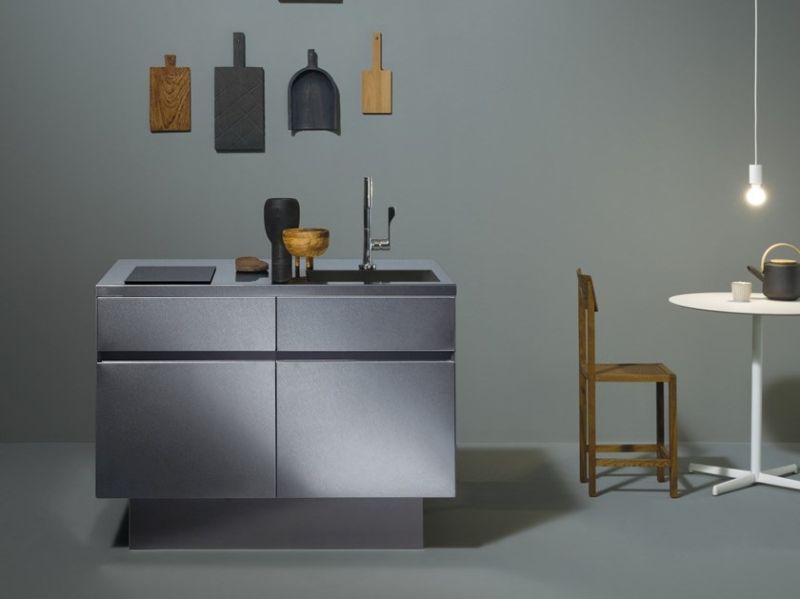 Those were the kitchen ideas inspired by the Japanese interior furnishings company, Sanwa. But if you are simply looking for ideas to tweak up your cooking space, here are few ideas inspired by Japanese kitchen styles.
Use natural hues
For small modern kitchens inspired by Japanese styles, try natural colors. Colors like brown, green, and timber, reflects nature and create a calming effect. You can also include the green hues inside by bringing some plants inside your kitchen.
Keep it simple
One of the Japanese style kitchen design ideas is keeping it really simple and minimalistic. Keep your kitchen simple and avoid anything that is too elaborate and flashy. The Shibui principle of Japan involves keeping it modest and without any unnecessary details. Keep your kitchen as minimalistic as you can by making optimum use of cabinets and keeping most of your things inside them.
Plan your kitchen
Japanese people have learned to get the most out of minimalistic style of living because of the population and limited space. They use their space carefully since there is lack of it. You can follow this Japanese principle by simply planning out your kitchen. Keep everything in order by creating a list of things to help you remember where everything is. You will be able to access your kitchen better when everything is exactly where it needs to be.