More individuals today want to know more about the foods they eat, where they come from and how they are grown/produced. Many individuals are also opting to go green by conserving energy, switching to energy efficient and eco-friendly appliances for their homes, including the kitchen.Sub Zero and Wolf offer premium refrigeration and cooking appliances that are popular with home cooks and professional chefs alike. Apart from being extremely stylish and efficient, these appliances are among the most eco-friendly products in the market. As such, they would be a perfect fit in every green kitchen.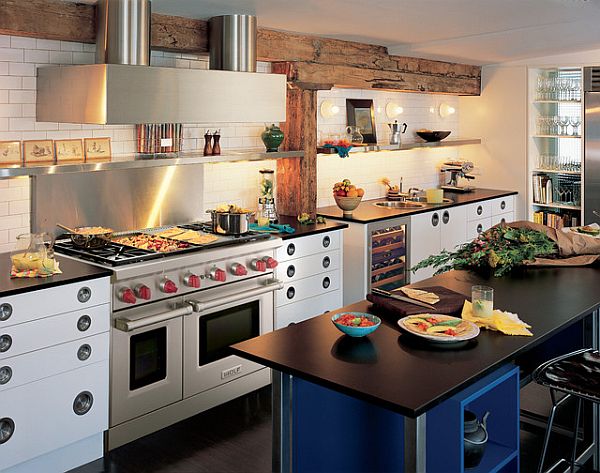 Conserving Energy
Refrigerators from Sub Zero are Energy A Rated. They also contain Air Purification and Dual Refrigeration Systems that help prevent temperature fluctuations, thereby reducing power usage to a great extent and extending the life of fresh/frozen foods stored in them as well.
Wolf Cookers come with accurate heat control systems that would reduce cooking time and conserve energy in the process. The Wolf dual Fuel Range ensures the oven doors are sealed tightly in order to retain heat and reduce energy wastages. The range's ovens come with triple glazed doors that help one monitor the progress while cooking without necessarily opening the door. Wolf's dual stacked, precision controlled gas burners work on a single spark ignition system that reduces energy wastages on unused burners. The auto re-ignite feature also helps relight a burner automatically in case the flame is extinguished by wind or other sources.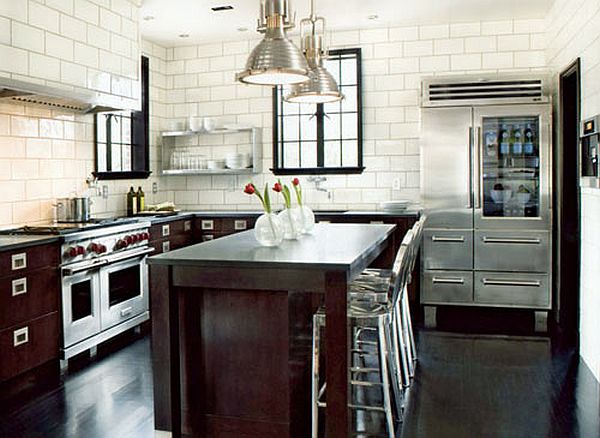 Preserving Food
The Dual Refrigeration system present in Sub Zero refrigerators helps eliminate odors, gases, bacteria and viruses in addition to preserving perishable goods for longer periods.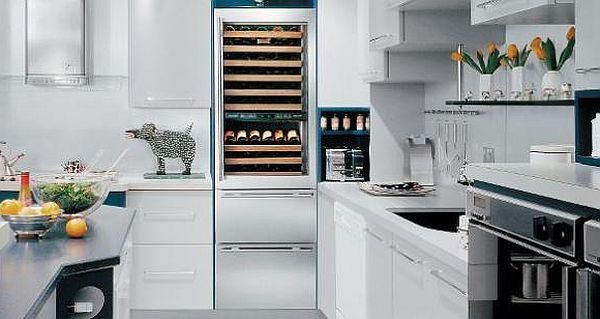 Strong and Durable
Appliances from Sub-Zero and Wolf are built to last. The appliances can last for at least 20 years or more and are easily investments for life. They come with very strong warranties, possibly the strongest in the industry. A 24/7 customer care center also solves customer queries and issues in a timely manner.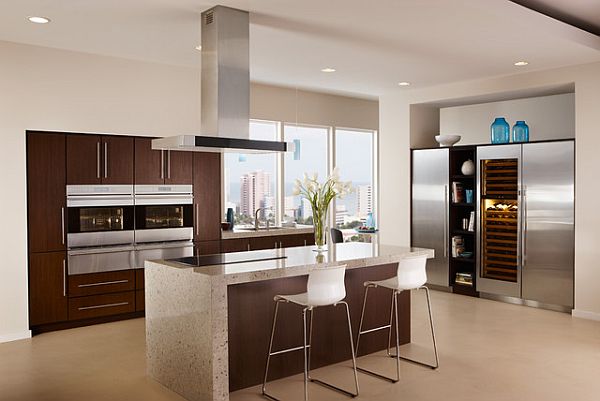 Manufacturing Process
Sub Zero and Wolf is a green company dedicated to being responsible for the environment at every stage of the manufacturing process. Up to 50% of the plastic and 75% of the stainless steel used in its appliances is recycled. The production plant employs a majority of electric vehicles, thereby reducing the need for fossil fuels. Packaging uses reusable containers to reduce wastages. The firm has also employed several scrap reduction objectives in order to ensure that recycled materials are used more efficiently.
Summary
With more individuals opting to purchase green appliances for their households, including their kitchens, companies like Sub Zero and Wolf are coming up with products that maximize efficiency while reducing energy consumption and wastage. The appliances marketed by Sub Zero and Wolf assure these benefits and help give back to the environment by employing eco friendly manufacturing processes.