The way we coot and eat have transformed radically, thanks to modern day technology. This is clearly visible from the way our kitchens have become home to several innovative gadgets and kitchen appliances. With the evolution of kitchen technology, our dependence for these gadgets and appliances has also increased significantly. This kitchen technology has started shaping our live in many ways (for starters, helping us cook healthier meals faster) in this packed, time-constrained world.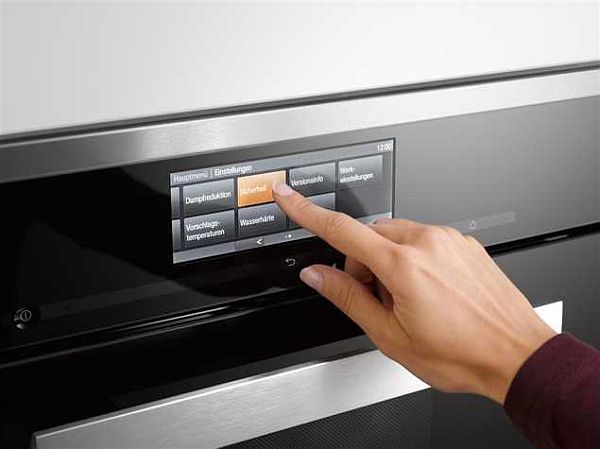 The kitchen happens to be the busiest room in the house as it is the place where the food we consume every day is prepared. Along with food processors that help us cook meals faster, some of the most radical technologies that help us in the kitchen are the dishwasher and similar appliances that makes cleaning up afterwards even more easier and faster.
Every single appliance in the computer tends to be powered by memory chips and computer programs these days, including ovens and even can openers that operate with this technology. All these appliances have made our lives simpler and our time spent in cooking meals in the kitchen, lesser.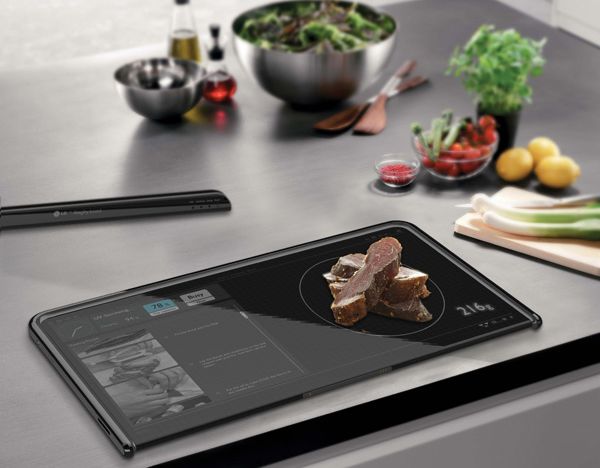 The evolution of kitchen appliances has been such that the modern appliances manufactured today are designed to suit the tastes of individual decorative styles in addition to being just efficient. We can see this in several modern day appliances today, including automatic toast makers, microwave ovens, freezers with no frost, juice extractors and sandwich makers, etc. These appliances reduce the efforts we need to put into developing healthier meals every day.
Not only that, in addition to helping you with your cooking and cleaning tasks, these appliances can be bought in groups or as a complete package to match the decorative style of your kitchen. This beats the possibility of that white dishwasher sticking out like a sore thumb in an otherwise perfect, maroon color themed kitchen.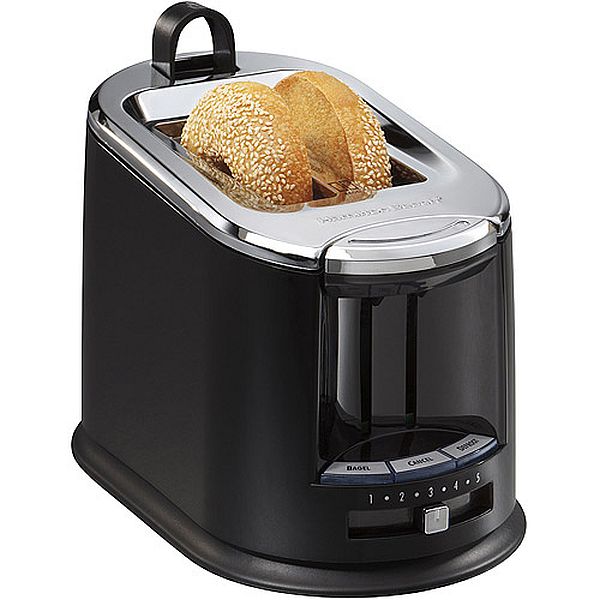 Of course, there is the simple act of pushing a button to get everything done. These appliances would easily integrate with the other appliances in your kitchen that you would have everything within arm's reach. This would help you cook, grill, bake, grind and wash the dishes simultaneously.
The new era of kitchen technology goes a step forward in easing your culinary sessions. These appliances would come connected to music and video feeds that can let you hear your favorite songs or watch your favorite movies while you cook.
Summary
Technology has forever changed the way our kitchen appliances work. Technology has made cooking and cleaning easy for us. With everything located within arm's reach and capable of being powered by a button, life in the kitchen has just become better for many women.