Countertops, cabinets, and flooring are the three focal spots of your kitchen that need to be blended together seamlessly to create a unique style. For most people that are remodeling their kitchen, finding this color balance may be a dreaded job to do.
In addition to viewing catalogs, you can also ask your craftsman for advice about material and color pairings. A simple color scheme can be a valuable asset for those that like to play with the kitchen theme frequently. Here are some tips on matching the three essential points of your kitchen.
Choose your color palette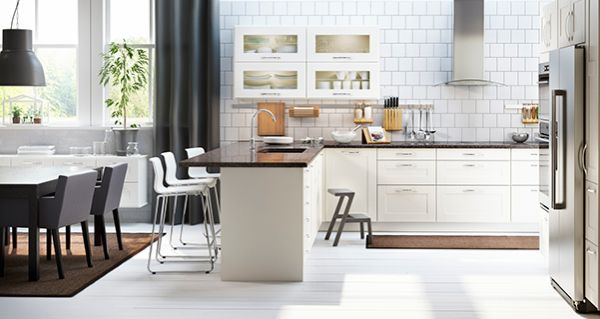 To begin matching your cabinets, countertops, and flooring, you need to first decide on the basic color scheme that you would like for your kitchen. Using a color chart, determine colors that compliment one another and pick them as the two dominant colors for the kitchen. Next, pick an accent color that ties the two together while bringing chicness to the setup.
Begin with the countertops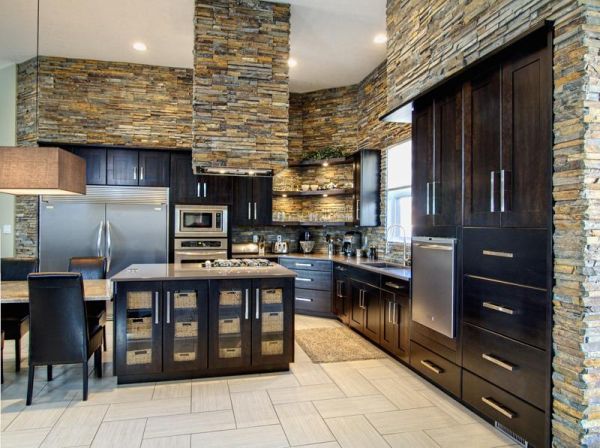 It is easier to match your floor and cabinets with your countertops than going the other way. Because of variety of color, pattern, textures, and styles available in countertops selecting these first is a wiser way to begin. Also, kitchen countertops are usually expensive and hence it is better to first decide on these. Once you have chosen a countertop you can coordinate its color with your floor so that the other dominant color is used for the cabinets to compliment it.
Flooring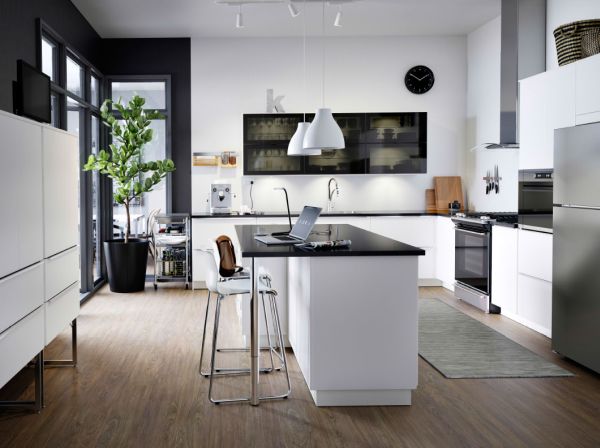 There are two ways in which you can settle on a color for your flooring. The first is to coordinate the color of the floor with that of the cabinetry and countertop as this allows the secondary colors to separate the three. The second way is to match your cabinetry to your countertops and use the floor color as a contrast to them. One such popular contemporary decor style is choosing white cabinets with contrasting black countertops and dark wood flooring as an accent between the two.
Choosing cabinets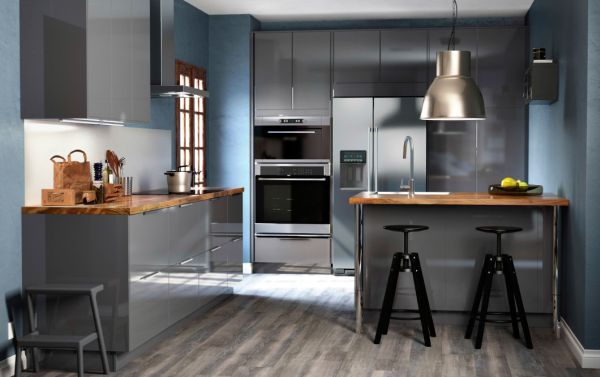 When you select cabinetry for your kitchen a large number of variables come to play. There are myriad design styles in cabinets, so before your start shortlisting it is important that you assign a suitable budget to the same. Sticking to the domains of your budget you can easily select wood, style, paint, or stain for your kitchen cabinets.
Use all the help available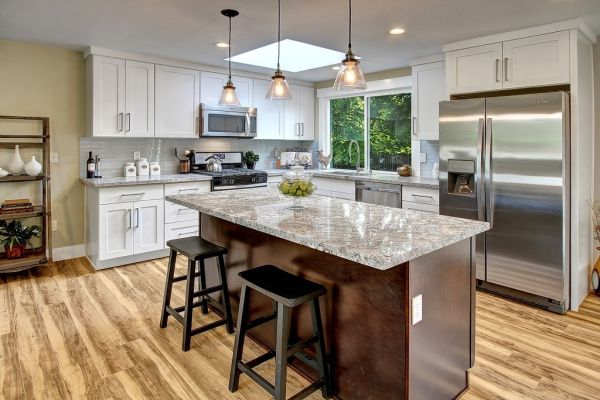 When you are investing in a complete kitchen remodel, it is not wise to dismiss all the help that you get. This process can be a confusing one, especially since you cannot visualize what the final outcome will be like. Get free samples of the materials you like when you go window shopping for countertops, cabinets, and floorings, and bring them with you to match and visualize your future kitchen color theme accurately.
You can use software programs that can help you visualize how your chosen color palette will look like when the remodeling is complete. Ask your contractor for advices and keep contacting them regularly before choosing a texture or tile pattern.
Accessorize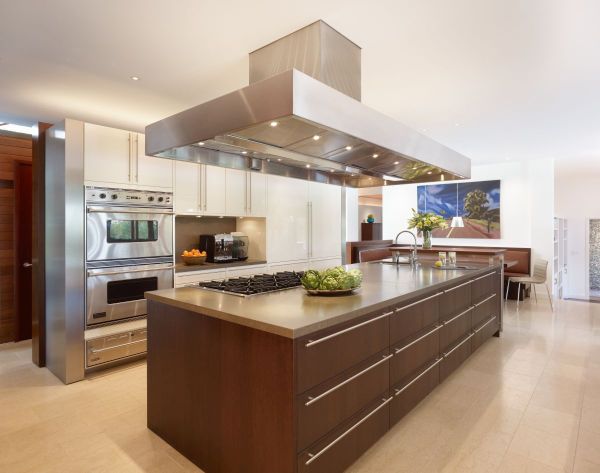 You can use bold colors for your kitchen walls to accent your new design. Small decorative accessories and kitchen appliances in metallic colors can brighten and highlight your space. These are a trending choice in most modern designs. Chrome finishes on fixtures and appliances, brass knobs, and accessories can give you this contemporary look. Another way is to pick a countertop or floor color that already has a metallic accent to it. This can either be gold or silver.

Cabinets, countertops, and flooring are the three essential pillars of kitchen decor. Striking a color balance between these three can make or break your kitchen's look. There are some important aspects to consider before you settle on your final color palette for them.