A simple can opener or a dull looking garlic press can take away the charm from your cooking. Replace the monotonous and old tools with these whacky avatars of the same. The vibrant colors and the cute and interesting shapes will add a little zing to your cooking and will make your kitchen a fun place,
Opening a can will be all the more fun with Animal House Toucan Can Opener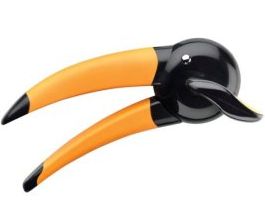 Price: $18.00
You cannot get your hands off from the Woodpecker Scissors.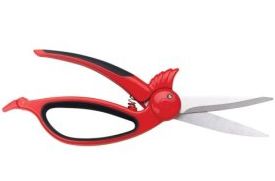 Price: $15.00
And the Parakeet Garlic Press is sure to become a hot favorite…isn't?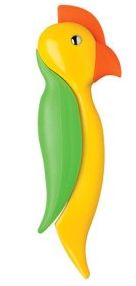 Price: $14.99
Via: CookingGadgets