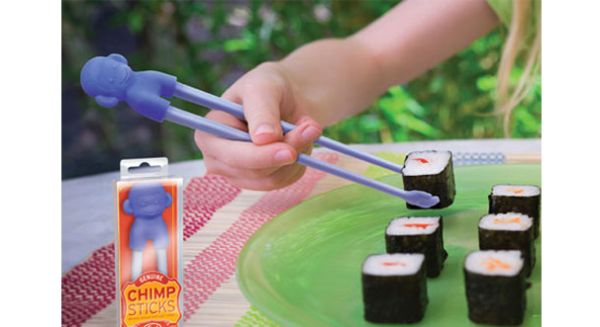 If you consider your kitchen smart and technology loaded, wait and look around as there is more smarter stuff you would love. With the following cool tools in your kitchen, you can have your dream of owning the smartest kitchen ever materialized. Latest technology and great looks make them the most sought after products ever. Here's the key to the most brilliant kitchen experience.
1. One click butter cutter: Just a click and you are done
Did you think making butter slices was a mess? Not anymore, get one standard pat each time with nothing more than a click. Unique design and style make the butter cutter handy and desirable.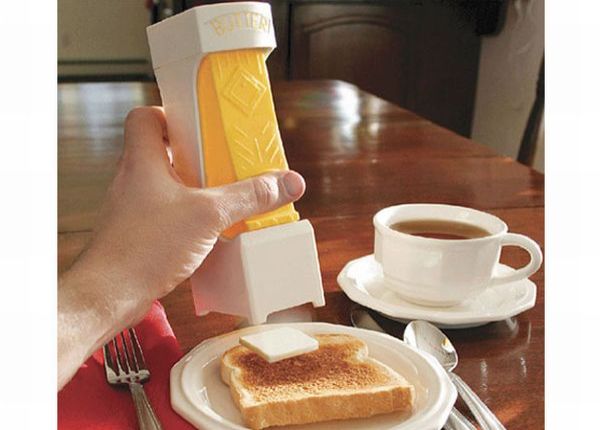 2. Manhole cover for the sink: Easy control over the flow in the sink
It can be used if the water in the sink needs to be stopped at times when one needs a full sink. Otherwise just a twist and it turns into a brilliant water strainer.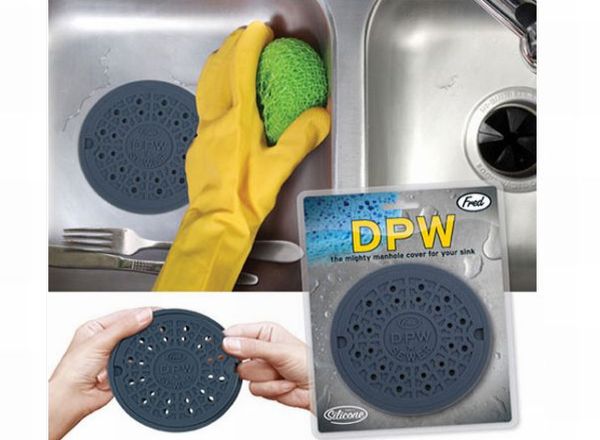 3. Heat resistant finger tongs: No more burns, just crispy food
Heat resistant handy fingers that save your hand from burns. Ideal for frying and making snacks.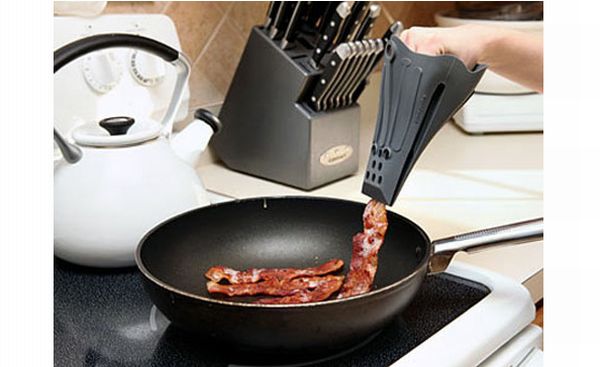 4. Heart egg molder: Emote through what you cook
Say 'I love you' better than ever before through the heart shaped egg molder. Mold and get your feelings told.
5. Chimp-sticks: Grab the snack
Funky designs and handy, these are great to grip your snack.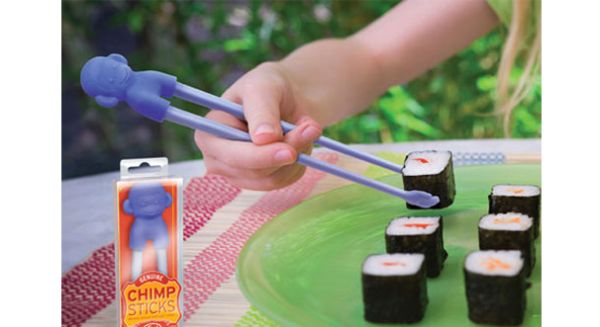 6. Puzzle sandwich cutter: Break the rules
Tired of the pale, never changing sandwiches give them a new look. Re-incarnate your sandwiches with the puzzle sandwich cutter and surprise everyone each time.

7. Brain freeze ice-tray: Get mad and funky
Make four frosty brains with this innovative ice-tray and make your friends go wild.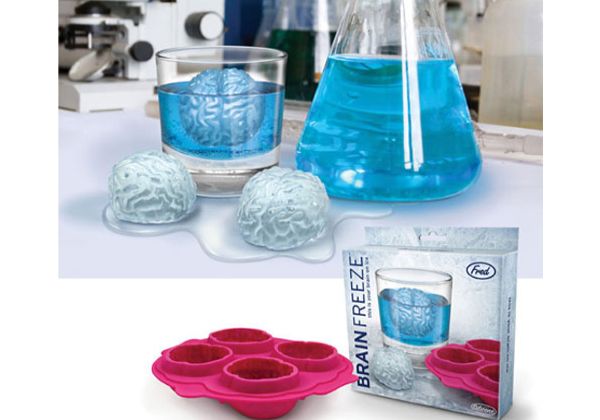 8. Mouse cheese greater: Multistage grater and storage container
A stainless steel grater and a storage container. Use the tool for grating cheese and detach it and use it as a bowl. It's that simple!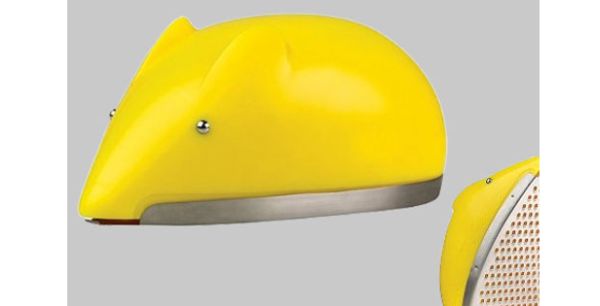 9. Compactor trash can: Dump twice and still clean
It helps in compacting twice the amount of trash everyday. So, it's easy now to compact the trash and feel neat, clean and relaxed.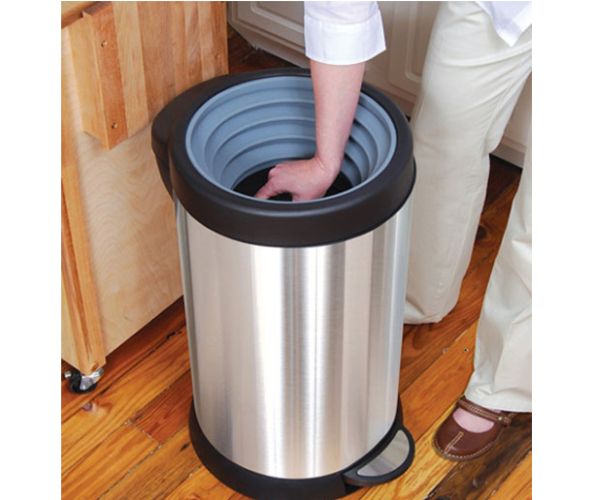 10. Cold blooded ice tray: Chill your senses
Great for a twist in your beverage. A bite you would remember.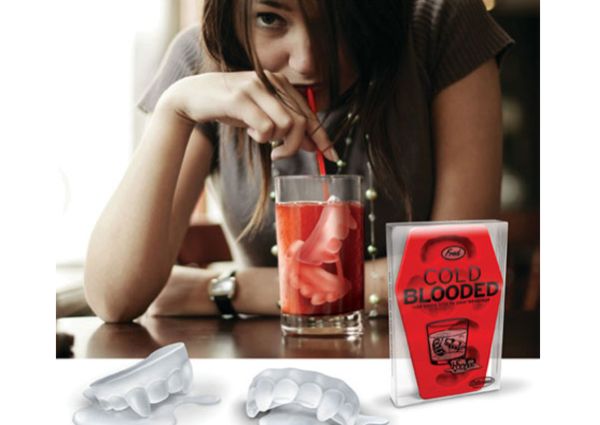 11. Compact herb chopper: Chop and blend your herbs and enjoy the benefits
Chops garlic, ginger, nuts, chocolates and more with this new trendy compact herb chopper. It makes chopping and blending a new and a healthy experience.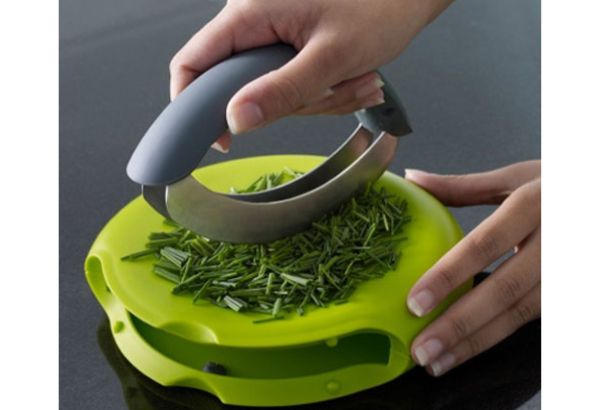 12. Magnetic knife holder: New edge and easy to use
Designed by Rosendahl, an effective and new edge magnetic knife holder, innovative and wonderful by looks and effective in usage.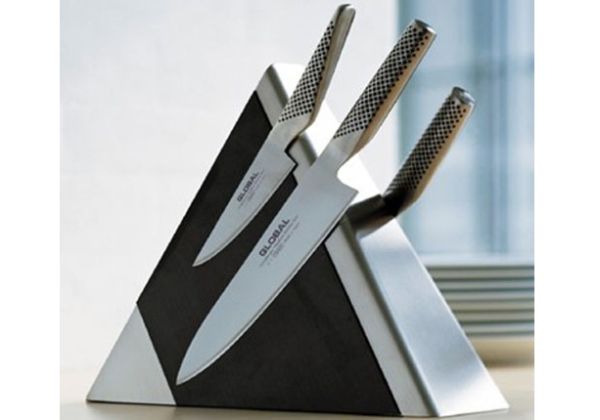 So this season, reload and reshape your kitchen with these new tools and mesmerize everyone.