A range hood is a must-have appliance in any kitchen, as it not only removes unwanted odor but also helps in keeping the kitchen clean. Being one of the busiest areas in a home, kitchen often become dirty and greasy due to fumes of cooking oil. So, for proper ventilation, a good quality range hood is necessary.Here are few important things that you must consider before buying a range hood.
How much ventilation is required?
It's obvious that a small gas stove needs a small range hood, and similarly, a larger stove requires a large hood. But the power of range hood may vary. Choose the extractor power as per the amount of cooking is done in your kitchen. Range hoods are rated by the amount of air they pull out of the kitchen. The power of a range hood is measured in cubic feet per minute (CFM). This means higher the CFM, a higher amount of greasy air will be removed out of a kitchen.
Noise level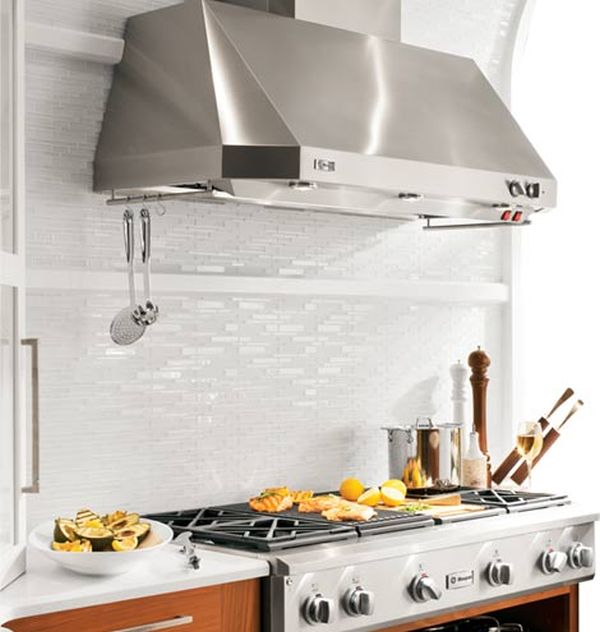 No one likes a noisy appliance. It is important not to invest in a kitchen extractor that fills up space with unwanted noise. You can check your range hood's sound level by the standard rating that's given in the number of sones (perceived sound) produced by a high-speed fan. For a silent fan, you should look for the lower number of sones.
Space in your kitchen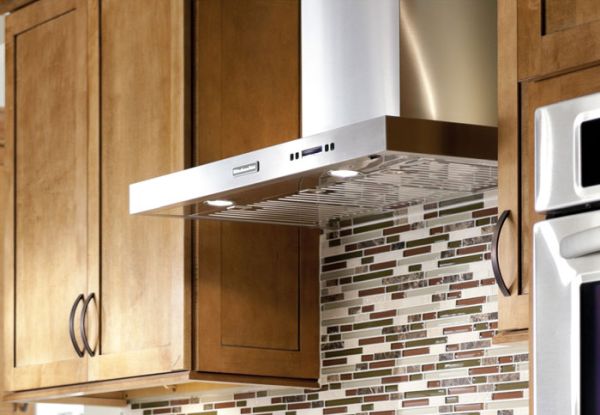 You must consider the space in your kitchen before choosing a range hood. The kitchen extractor must be compatible with your kitchen space. For instance, if you own a kitchen island, then you may want to get your range hood customized to fit in the available space. On the other hand, for a larger kitchen area, there won't be much hassle to fit in any type of range hood.
Installation height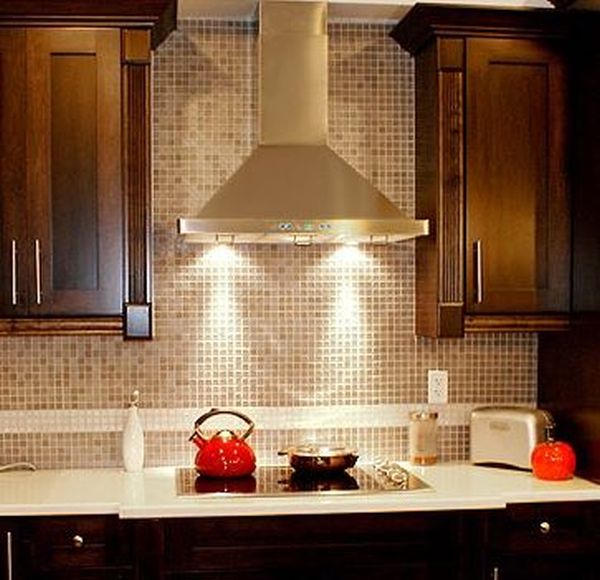 Usually, standard height between a cooktop and a range hood is around 36-inches or less. A higher installation may decrease the ventilation ability of the range hood. On the other hand, at the lower height, the appliance may cause obstructions while cooking. So, it is recommended to go for a custom fit for convenient cooking without any hindrance.
Thermostat controls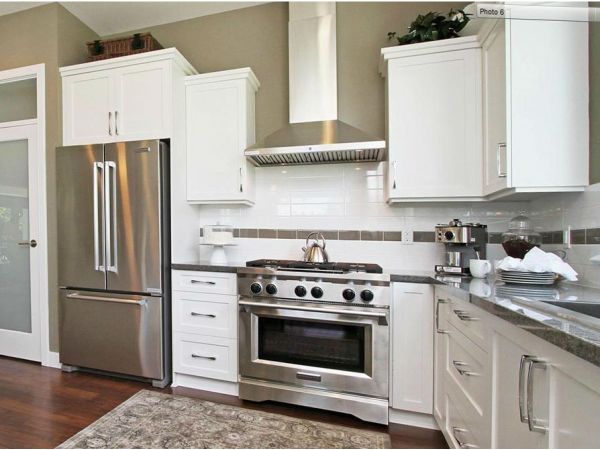 It is recommended to always choose a range hood with a multi-speed fan. This is because it gives you options to control speed settings as per your current need. Smart range hoods with thermostat controls and heat sensors are also available to set the temperature of your kitchen as well as the entire house as per the climatic conditions.
Grease filters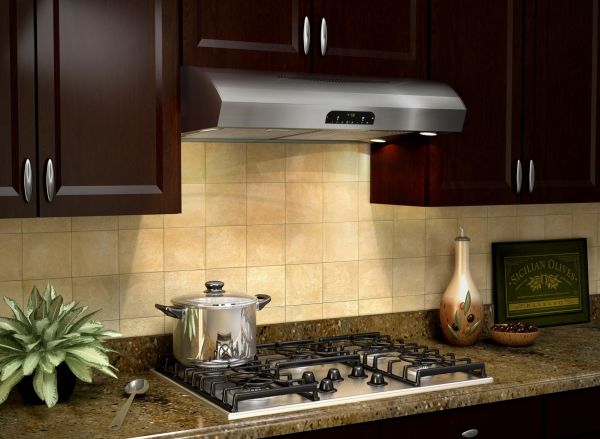 Check if the grease filters of the fan can be removed easily for cleaning. This will help you clean the filters at regular intervals and prevent them from clogging when the air is being expelled out. Usually, filters are made out of stainless steel. So, you just need to wipe them off using a piece of cloth.
Matching with your kitchen style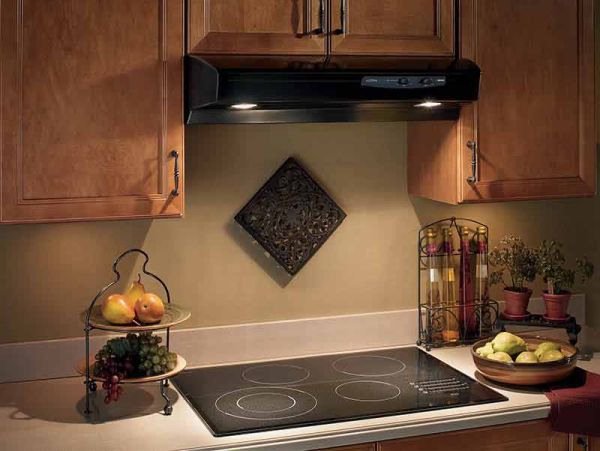 Another most important pointer is that a range hood has to match with your kitchen style. While buying a range hood you cannot compromise with the aesthetic value of your kitchen space. Otherwise, the interior will look shabby and odd.
You can find a wide variety of range hoods in numerous styles and shapes to complement any contemporary interior. You just need to make an effort to search the right product for your kitchen. If not available in your desired preferences, there are certain companies that offer customized range hood options for the customers.
A range hood is a boon to any cooking space. It vents out unwanted grease, odor, and heat from your kitchen, giving it fresh and clean appearance.