The kitchen holds a place of great importance in a home and is a replica of the lifestyle of people residing inside the house. As a result, a detailed planning of the kitchen and kitchen cabinets has gained importance during the recent years. The designs of the cabinet should be attractive and should reflect your personality and preferences.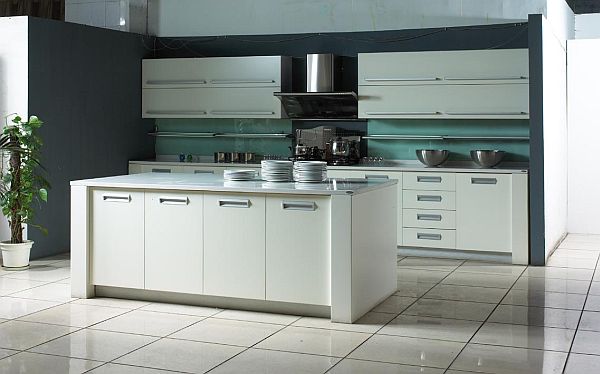 The custom-made and modular kitchen cabinets are the two main types used in modern kitchen. The custom-made and custom fitted cabinets are designed according to the preferences of the user and are a perfect fit, while being elegant and durable at the same time. On the other hand, modular cabinet collections include already built individual cabinets that are cheaper than custom-made cabinets. As a result, the demand for these modular cabinets is increasing, since not everyone can afford a long lasting, beautiful yet expensive custom-made cabinetry.
The modular kitchen cabinets are pre-fabricated cabinets that are less expensive and are available in numerous colors, sizes and styles. The size of these cabinets is adjustable and can be increased by adding in a few extra components. They can be easily installed and provide your kitchen an elegant, stylish and modern look that is eye catching to all.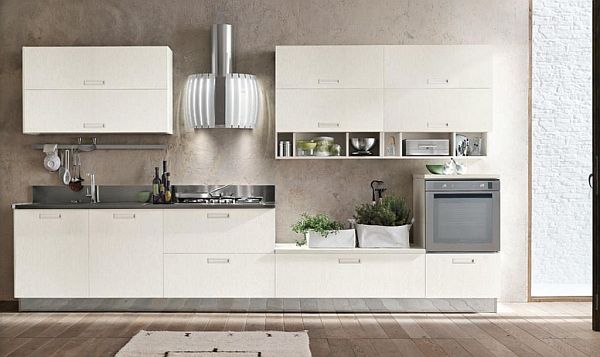 However, the modular kitchen cabinets are less flexible and often less standardized with a bit too modern appearance, which might not necessarily be appealing for those desirous of an altogether different look for their cabinetry. While custom cabinets are more tempting and stronger to people with more budget for a long-term use, people with limited budget options may find modular kitchen cabinets better. Above all modular kitchen cabinets can never defeat customized cabinets in terms of elegance and durability. The only plus point that makes them an intelligent purchase for some end users is the lower price offered by the manufacturers.
Moreover, the modular kitchen concept has revolutionized the kitchen world by providing smart and effective storage ideas which is the prime requisite of modern day space crammed houses and apartments. However, both the modular and the custom cabinets are much less expensive than other choices of the same and are easy to install. This is the reason why the modular kitchen cabinets are preferred over custom-made cabinets, making them a somewhat smart kind of purchase.
Summary:
If chosen correctly, the modular kitchen designs can serve to enhance the beauty of all the kitchen types right from the attractive and spacious to the very earthy ones.