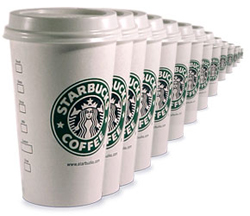 Starbucks, the coffee house giant is not backing up on its campaign of putting messages on its coffee cups despite a national uproar and threat of boycott. The reason for the uproar being that some felt the messages are anti god. The actual controversy started when a customer became read a quote that stated:
"Why in moments of crisis do we ask God for strength and help? As cognitive beings, why would we ask something that may well be a figment of our imaginations for guidance? Why not search inside ourselves for the power to overcome? After all, we are strong enough to cause most of the catastrophes we need to endure."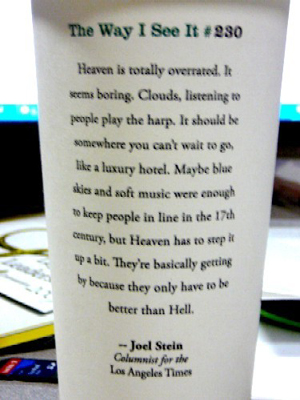 The news became a hot topic. The quote was actually written by Bill Schell, a Starbucks customer from London. The quote was included as part of Starbucks' "The Way I See It" campaign which aimed at collecting different viewpoints and spark discussions.
Ken Peck of Lakeland also felt a message to be anti-christian, the message stated;
'Heaven is totally overrated. It seems boring. Clouds, listening to people play the harp. It should be somewhere you can't wait to go, like a luxury hotel. Maybe blue skies and soft music were enough to keep people in line in the 17th century, but Heaven has to step it up a bit. They're basically getting by because they only have to be better than Hell. — Joel Stein, columnist for the Los Angeles Times'.
Such messages have flabbergasted most of the people but Starbucks; it seems is in no hurry to make any apologies. Tricia Moriarty, Starbucks communications manager, said, "We are committed to this program. We cover topics such as theater, film, the environment, food and sports. The cups are not pro- or anti-religion per se."
Some quotes on other cups which can be considered as pro-God are:
'You are not an accident. Your parents may not have planned you, but God did. He wanted you alive and created you for a purpose. Focusing on yourself will never reveal your purpose. You were made by God and for God, and until you understand that, life will never make sense. Only in God do we discover our origin, our identity, our meaning, our purpose, our significance, and our destiny. — Dr. Rick Warren, author of "The Purpose-Driven Life."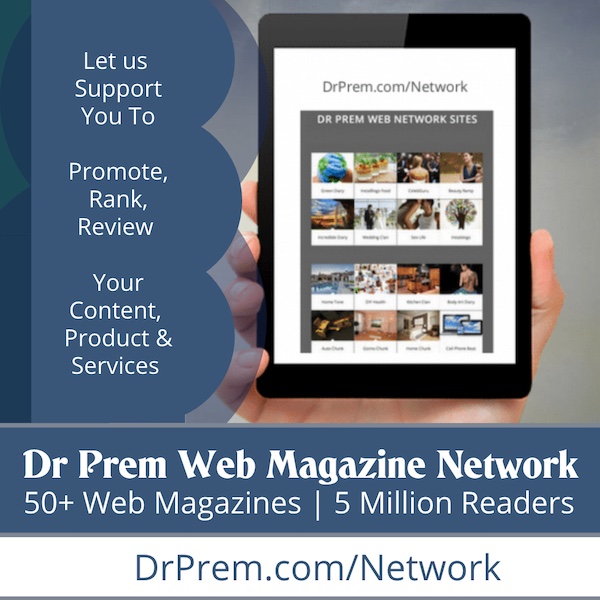 'It's tragic that extremists co-opt the notion of God, and that hipsters and artists reject spirituality out of hand. I don't have a fixed idea of God. But I feel that it's us – the messed-up, the half-crazy, the burning, the questing – that need God, a lot more than the goody-two-shoes do. — Mike Doughty, musician.'
But complaints are coming that this way; Starbucks is trying to force God on its customers. Whether pro or anti God, the quotes have indeed landed Starbucks fishing in troubled waters.
Source: WND