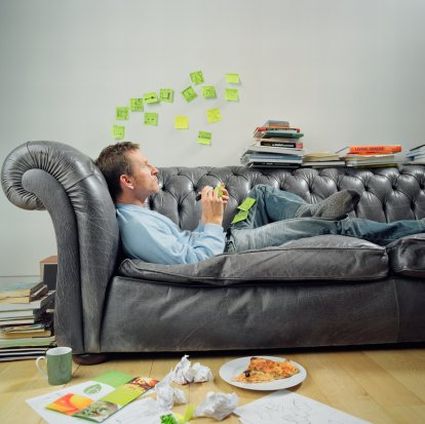 Home pizza maker oven sounds great. When you are hungry and want a feast, will a pizza do? Yes sure I know pizzas are the most relished dishes of Italy in Asia. In a TV show of channel travel and tours I saw the show screening around 14000 pizzas, some with thin crust, some with more stuffing, some prepared and served in the same dish and many more.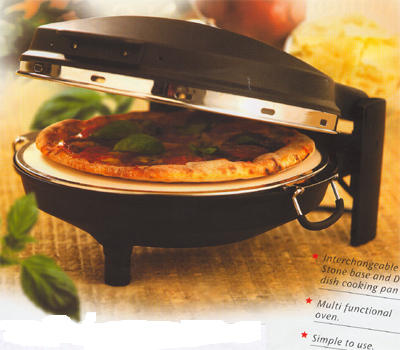 The home pizza maker oven has a stone base, 3 temperature controls, super fast warming. The oven has removable traditional stone base, this delivers intense heat, absorbing any moisture, ensuring your pizza has a crisp base.
The stone can be removed, allowing you to insert the deep dish pan which makes the oven interchangeable. A question arises what does it cook other than pizzas?
Well it cooks omelets, and pancakes. When the lid is open it can act as a tawa, you can make chapattis on it and serves as a fry pan too.The Italian home Pizza maker oven cooks a pizza in 5 minutes. It only takes five minutes to heat up.
The pizza maker has a steel gray colour that acts as a good insulator. With two slings attached for lifting this device when it's hot. It can also act as a serving dish too.

Price: £60.45
Via: Redferret