Kitchen is a special part when it comes to home decore. Adding up spices, warmth and cosiness and even garnishing the house up with a punk of difference, it also plates the theme of whole of the house. So when it comes to kitchen updating the thought is not only welcomed but also is a huge lot hectic. One has to think of something different but yet cosy, something simple yet bold, something appealing yet subtle. So from the pool of ideas, all collaborated, Backsplash kitchen comes as a high class, hybrid of all the class, comfort, cosiness and craze.
Backsplash kitchen as per the name, adds splashing novelty to the back wall of the kitchen generally to the most functional one. It not only helps in keeping it cleaner but also a lot trendier. There are again huge array of designs to choose from when it comes to backsplash too. There are a few simple and innovative ideas help you choose one of your own.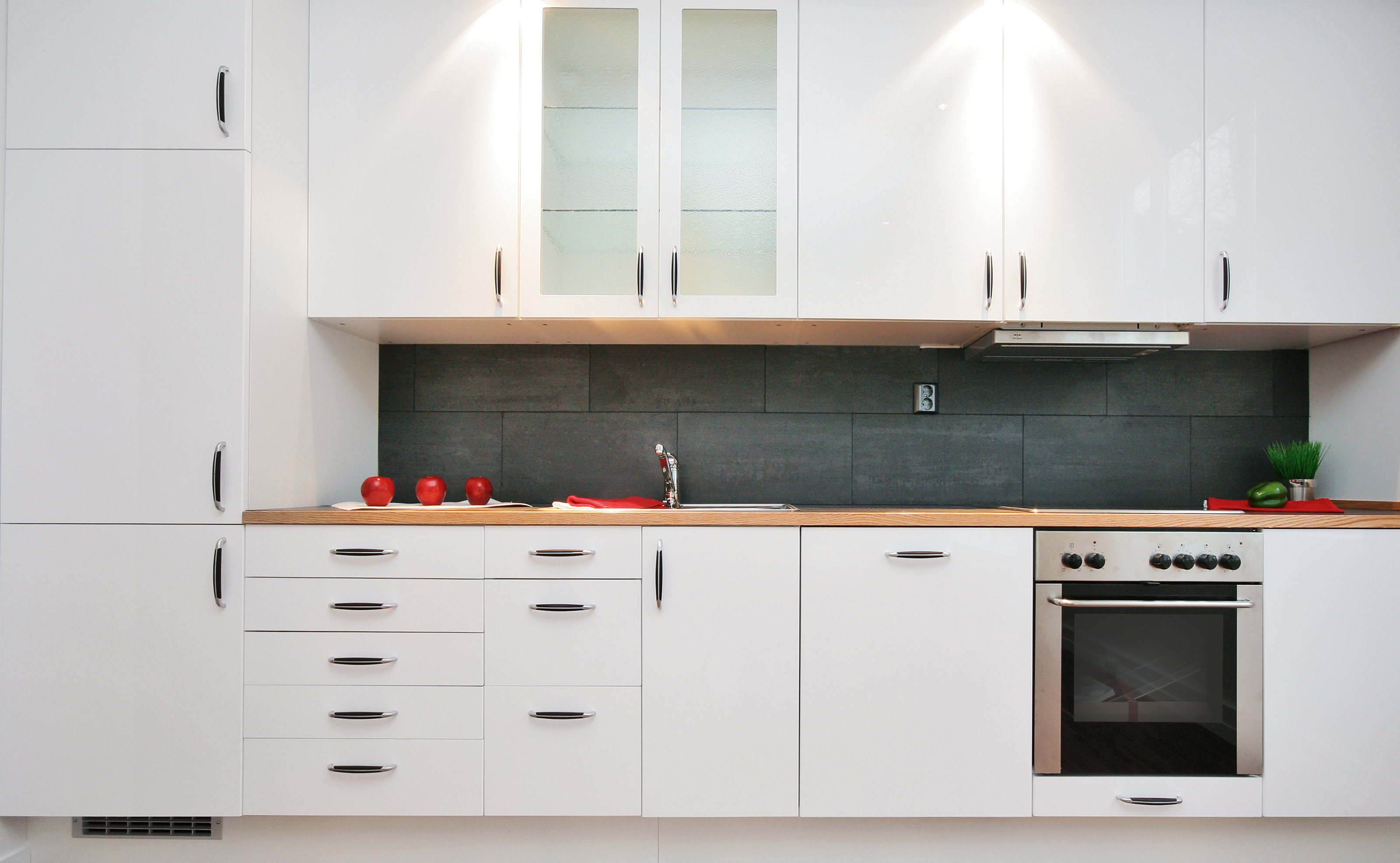 Tile-up: Adding tiles to the back will help in giving a classy look which is not going to get old anytime soon in coming decades. But while choosing the apt tiles give a glance at the kitchen all around, the placing of items, windows, colours etc they all have a role to play. One can add sleek grey or silver tiles and make the kitchen look a huge to sexier and modern too. One can add an artistic look by using multicoloured tiles and giving it a shape of modern art painting. Use your kitchen wall as a canvas and craft a complete scene, say of under water or a village or some kitchen veggies here and there, it is all your creativity given a strong, reliable foundation of tiles.
Colour buzz:  one can paint the kitchen colourful by splashing all the colours of teaming a different odd one at one of the walls or just let the colours sprinkle on a basic coloured wall. One can team up some stickers for the purpose too. Also the lights can be adjusted accordingly with places and also the colours which add contrast to the place.
Make your kitchen look at its best with the new and timeless backsplash ideas. Go out of the box and craft for something bold and beautiful which could add up more flavours not only to the dwelling but also to the food.