How has the technological advance in modern kitchen appliances impacted our lives?  It has been remarkable when we consider even the microwave oven and cookers and the freedom that this has given us, let alone all of the other advantages we take for granted.
A Look at how the modern kitchen appliance has changed our lives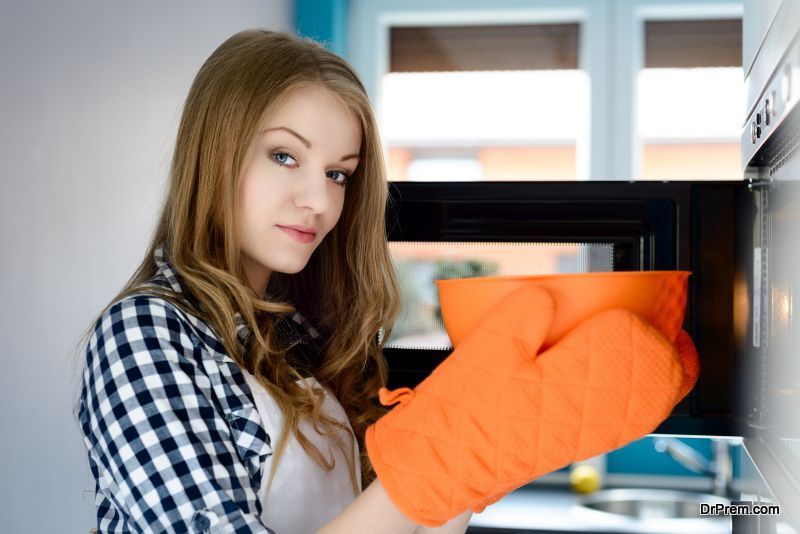 Washing machines are thought of – as a standard nowadays, as we think of many years gone by where families washed their clothes in a tub and in other ways, and nowadays we take for granted the ease of hygiene and simply throwing you clothes in to a machine and pressing a button.
All of these appliances and many more have quite simply transformed our lives and afforded us the ability to live life with such ease in comparison.   Of course, there are aspects of life that will always throw up challenges and cause us problems, but the ability to eat and be clean with such ease did and has changed the landscape of family life.
If we even consider the humble toaster and also the electric oven, we struggle to even imagine life without these essentials. We did of course live and thrive without these gadgets, however, there is something about progress that always gives us pause for thought.
Time to go back to memory lane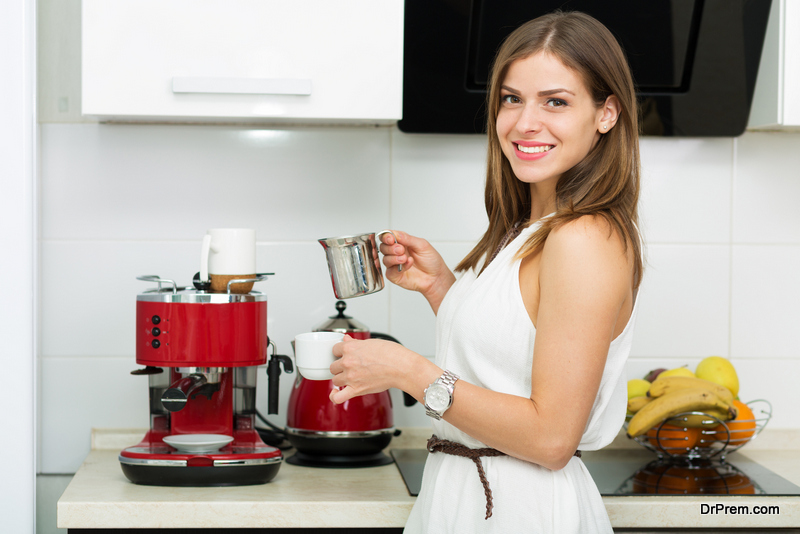 I remember when there was no mobile phone for example and everything was Ok of course, but that doesn't detract from the knowledge that you now have the ability to be safe and get in touch with loved ones no matter where you are.  Progress indeed and we wonder what the next generations advances will be.  Let's hope they are as impactful as the last 50 years.
Article Submitted By Community Writer