College students often spend too much on food without realizing. It's very easy to do given how easy it is to simply head over to a local coffee shop in between classes. But, if you really want to know how to save money on food, you'll have to make some changes.
1. Make Your Own Meals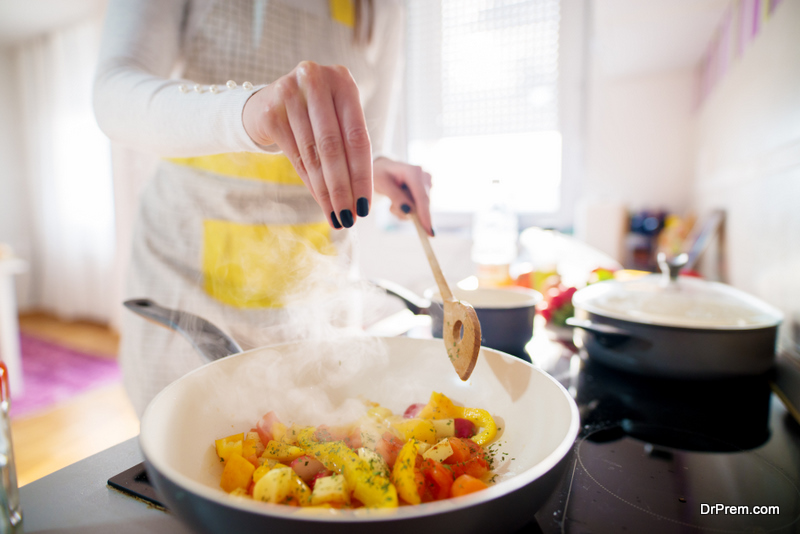 The best way to save money on food is to learn how to cook for yourself. Instead of buying a single meal that you'll eat in 10 minutes, buy ingredients that will last you a week.
Making your own meals sounds very overwhelming to many college-aged adults. You're busy studying, so how do you have the time to prepare food? Well, you can start developing the habit in between semesters. There are also plenty of "no cooked meals" that can be made in less than 15 minutes.
Get yourself a coffee maker and a rice cooker. They are easy to use, small enough to fit in a dorm, and very convenient.
2. Make Smoothies
Smoothies are filling and easy to make. All you need is a blender and fruits, the majority of which you don't need to painstakingly peel. You can get all the nutrients you need from smoothies, especially if you add protein powder.
Make a large batch and save it in the fridge. Instead of going to the campus cafeteria for breakfast and buying something, sleep in and drink from your batch. You can even make snacks by freezing the smoothie and turning it into ice cream.
3. Reheat Your Leftovers Properly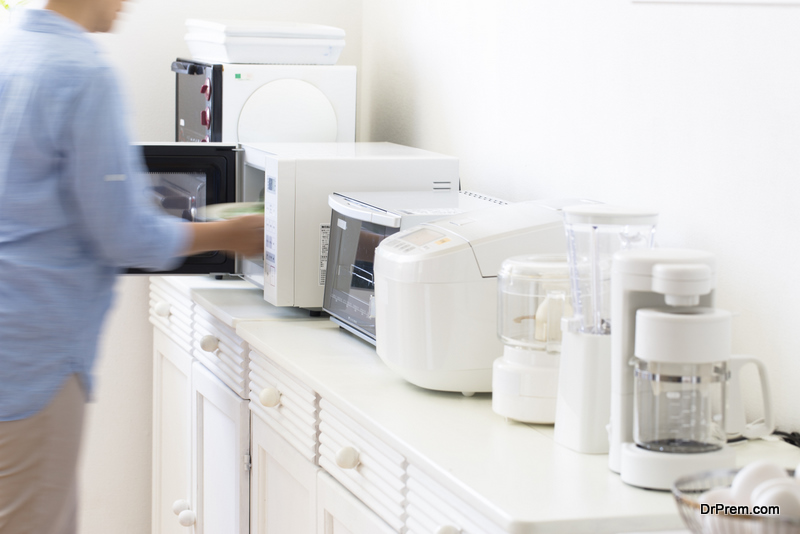 Sometimes, the food we do have seems very unappetizing, especially if it's leftovers. College students often throw away their leftovers only to find that it was the only food they had. Then, they have no choice but to buy more food.
Putting leftovers in the smelly communal microwave only for it to come out lukewarm is enough for anyone to lose their appetite. Instead, reheat your leftovers by frying it in a pan or an air fryer. The food will smell and taste a lot more appealing.
4. Prep Half the Meal
Doing full meal prep isn't always possible if you're really busy. Instead, try prepping only half the food and buying the rest. You can get a small, inexpensive snack that goes well with whatever you prepared at home.
5. Use Student Discounts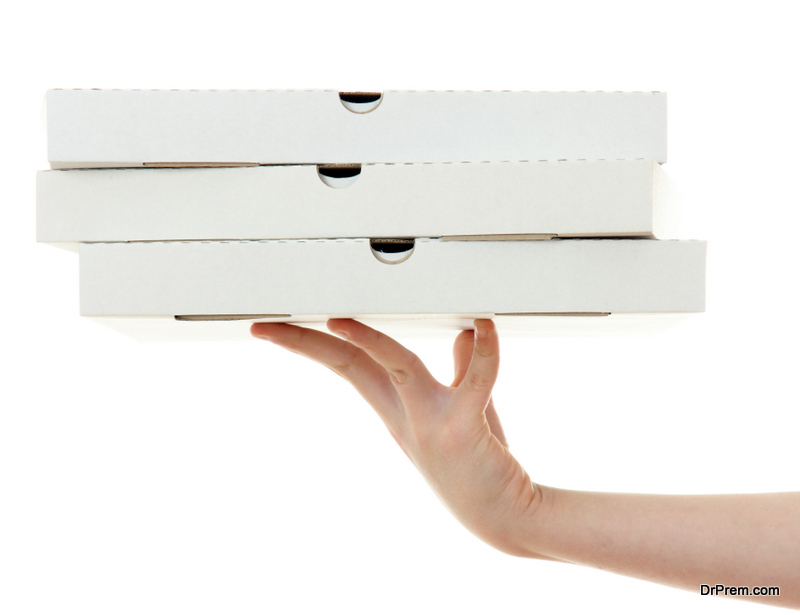 Take advantage of student discounts when ordering food. For example, Grubhub has a student discount program for students attending affiliated colleges. With a single Grubhub promo code, you can get your delivery fee waived when ordering from your favorite local restaurants.
If your school isn't affiliated, you can still get great deals by joining Grubhub loyalty programs. Through the loyalty program, you'll get exclusive deals and notifications on holiday sales from your favorite food joints. For more information on how to get the best coupon codes and deals, get in touch with Grubhub via Twitter or Facebook.
Article Submitted By Community Writer