Mosaic tiles, be it ceramic or stone mosaic tiles, have a sensational appearance. Interior designers put across their requirement of some fresh and new mosaic designs, and the potential demand encouraged mosaic manufacturers to came up with the katami stone mosaics. They are ultra modern in look and have a unique style that is truly unlike other tiles and marbles.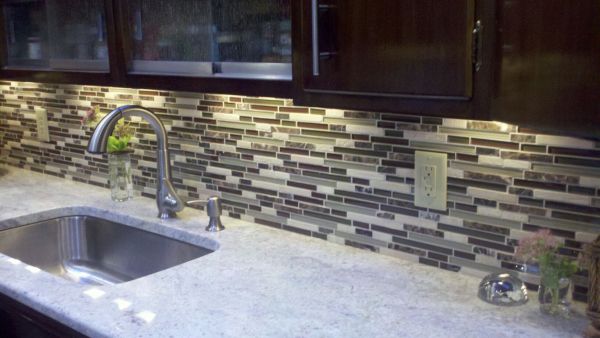 Katani stones are manufactured out of Limestone, marble, and travertine. Initially, quality stone is selected and thereafter it is processed and then a sorting process is done, where stone is distinguished by its color and shade. The most striking feature of a katami stone is its dashes. The patterns of dashes look amazing. Skilled artisans work hard to set the dashes on a transparent sheet of adhesive material, in the end, a sleek and sparkling katami tile appears.
Katami mosaic suits vertical walls better than horizontal walls. These mosaics are a very good mixture of traditional and modern style of interior décor. Katami mosaic is not only stunning to look at, but also has an eco-friendly appeal. It is eco-friendly because it is made up of natural stones, a combination three natural stones – limestone, marble, and travertine. You get a wide assortment of colors and textures to choose from when you go to buy katami mosaic tiles for your home.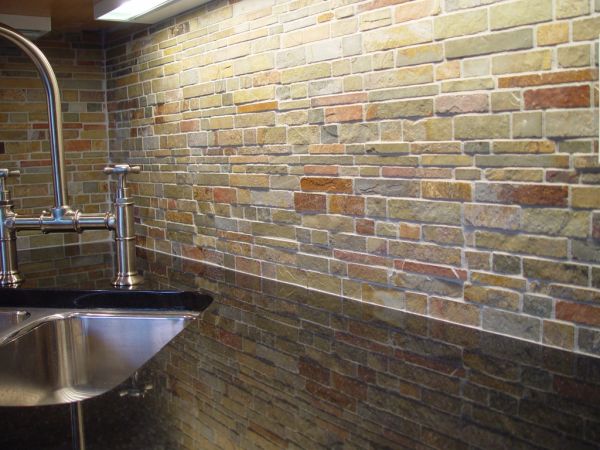 The fresh designs and style of katami mosaic is attracting people and designer's attention on a large scale. The tiles are often used as a backsplash in a kitchen and to highlight interior walls of room. The designers to use katami stone mosaic in other parts of a place are also doing some more experiments. Katami stone mosaics have an authentic design, which is in sheer contrast to some other tiles that are just bad quality imitations. The enormous efforts of skilled artisans give Katami stone mosaics such amazing designs and a good quality.
You can make the designer design custom katami stone tiles for you. Give them all the details regarding your preference in color, shade, and mosaic design, and they will turn your demand into reality. Hand cut katami stone mosaic tiles look amazing in kitchens as a backsplash, in bathrooms where they highlight a wall, and living room walls where they accentuate the beauty of the entire room. Katami stone mosaics present a beautiful example of a blend of non-similar materials, which looks like a whole.
Summary
Unlike other tiles, katami stone mosaic tiles have a stunning appearance and a good quality. They are not cheap imitations, rather a great deal of efforts go into the making of each hand made katami stone tile.