The first morning tea, a royal lunch, evening snacks and chats and finally, the ending dinner – kitchen is not just about food but the enthusiasm and fun behind cooking and experimenting. Kitchen is truly the heart of the house on which the rest of the souls survive. It is not just a place to cook, but a lot more beyond that. Gone are the days when kitchens had a dull, dilapidated and dreary look. A trendy look you want to give your kitchen design is the new Modular look!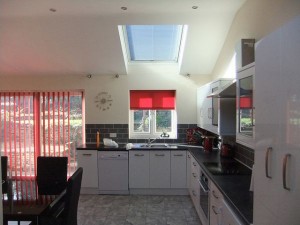 It is not only becoming popular among all but is sure to grab your attention too. Spacious, bright, energetic and hence an innovative design are the transformations, a modern kitchen plans to give you. Aside from the looks it gives, it also facilitates your kitchen for an easy maintenance. After all, a dirty work place definitely turns you off and that reflects in your dishes.
Modular kitchen has the following as its main components – modules and sections of cabinets, shelves, worktop and other hardware. These allow ample storing space by avoiding the congestion. An array of fixtures like dishwasher, chimney and other kitchen appliances further enhance the efficiency and increase the comfort.
Why do we name it Modular? It got the name for it comprises of various modules assembled together to manage access to all the kitchen items without any hassle. The Modular designs are conceived keeping in mind all its users' necessities and comfort.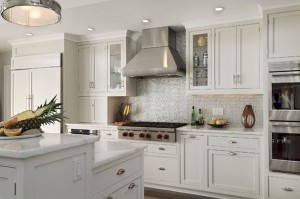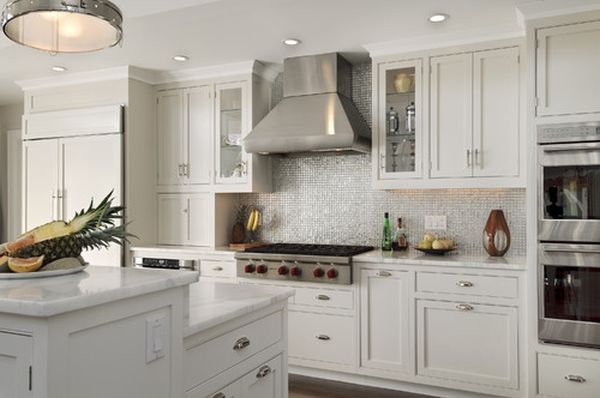 Talk of a perfect kitchen and you have in store many compromises to make. This is however well managed by the Modular kitchen designs that take care of all your wants starting from storage of appliances like cabinets washing space, and spaces for appliances like Fridge, microwave, cooking range food processor etc. Moreover, things are more jumbled up when you have planned allocations for power switches, electric wiring and space issues.
Let's talk about the interesting and the creative part now. Kitchen worktops are a crucial part of kitchen, which are chosen on the basis of durability, colours and the kitchen theme, all blending in well. The current trends show granite tops in a vast range of acrylic and wooden counter tops, designed stones and stainless steel tops. For small counter tops, islands could be installed with the storage area to keep your kitchen intact and tidy. The kitchen set-up is incomplete without flooring, ceramic tiles or wooden laminates. These highlight the entire show of the place.