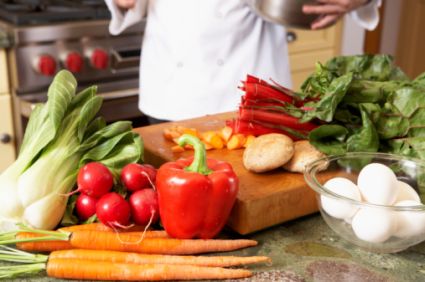 Here are a few essential kitchen tools easing your work load and simultaneously saving time. These tools are for all kitchen geeks who spend ample time in the kitchen cooking food recipes.
I'm sure, most of my friends love healthy food habits and environment and on the other make best efforts to keep fit and fine.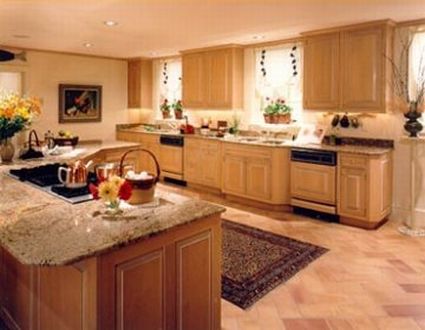 The Escali Cibo digital nutritional scale is a digital scale with weighing system inside it. It helps you to weigh accurately the food ingredients and simultaneously display nutritional values including carbohydrates, fats and proteins.
Cuisinart white frozen yogurt, Ice cream & sorbet maker will match with desserts low in fats prepared by you to rock the party.
Portable table grill by Eva Solo will help you prepare smoked food within seconds.
Indispensable compact table grill with a teak base for heat protection adds beauty to your kitchen table.
Cool Shooters Ice shot glass molds and glasses to please your guests.
The Crustastunanesthetizes your crabs, starfishes and lobsters within seconds helping you relish the fresh flavor and taste.

Rubber garlic peeler: As we know most of the Asian food recipes use garlic cloves to add flavor and taste. But pungent smell and sticky texture creates fuss for most of us and we prefer a recipe without it and here the garlic peeler becomes indispensable.
A wine pump for die hard wine lovers helps you enjoy the last drop of it. A simple up down movement of the pump removes air and seals your bottle. Wine will last for minimum five days and maximum seven days.
Via: Askmen