Nowadays, millions of people are keen on Instagram food pictures. In fact, food photography has become immensely popular among people at all ages. If you want to be a part of the contemporary Instagram community, you should definitely learn how to take the best food pictures possible. Did you know in January this year the most liked picture on Instagram was a picture of an egg? Supposing you also want to get so many likes and become renowned on Instagram or maybe even become a famous food photographer, check out these easy tips in order to make your food pictures look incredible.
1.Take photos in daylight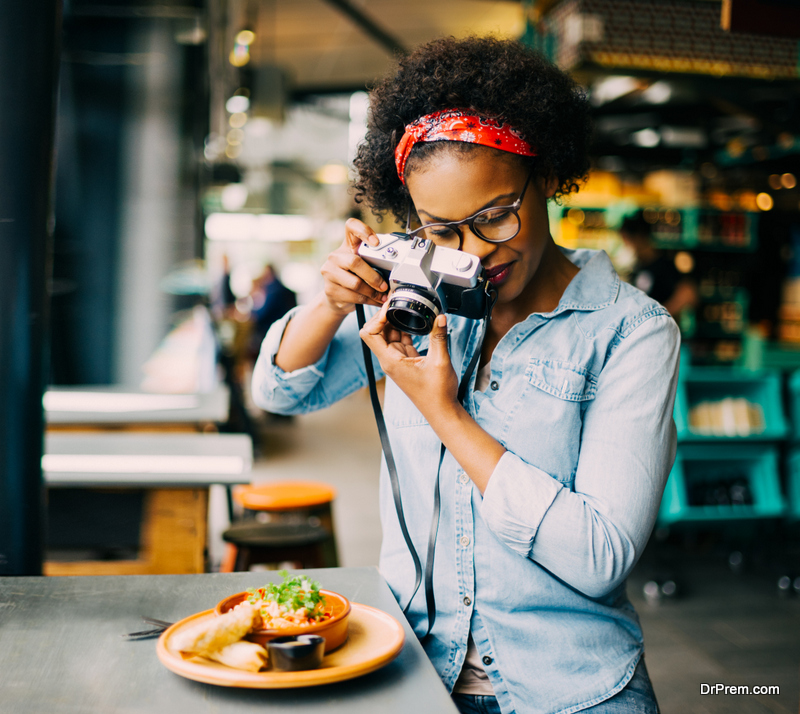 Probably, one of the most important things, while taking pictures for Instagram, is looking for natural light. We all know, pictures have the best quality if you take them during the day, and it does not make much difference what device you use. Sometimes, the photos you take with your phone's flash in the evening turn out great, but if you want to be more successful on Instagram, you should stick to the daylight.
2. Include shadows
There is no reason for people to be afraid of shadows. A shadow will not ruin your photo as you might think every time you accidentally create one. Moreover, it can add mysteriousness to the photo, and certainly make it more interesting. You do not need to be a professional photographer to include shadows in your food pictures. You just need to have more time for experimentation. It is believed, shadows are commonly used for pictures containing silhouettes, but they can be added to colorful food pictures as well.
3. Don't forget to focus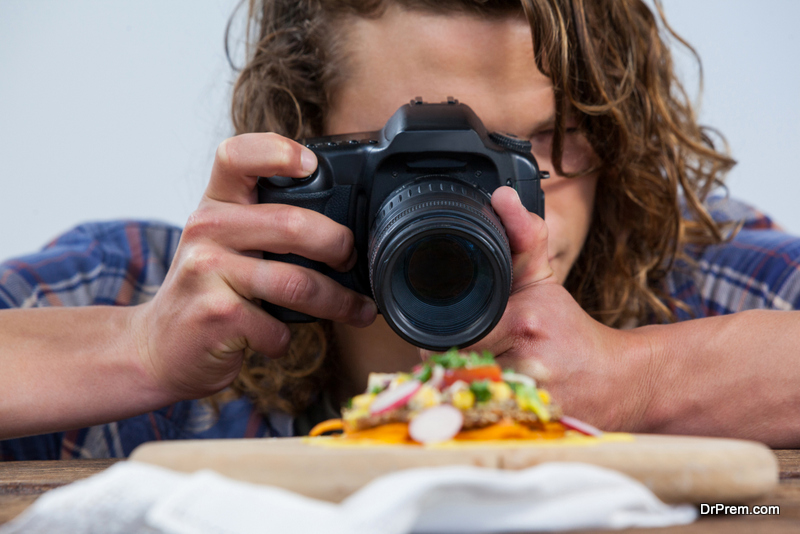 Focusing is another essential thing for the creation of valuable food photos. The majority of people do not focus, while taking the picture, and eventually upload blurred images on Instagram. You will surely get more likes, if you focus carefully, and create high quality pictures. Of course, you can try to fix them with Photoshop, but not all of us are familiar with it.
4. Use diverse apps
In most cases, using only Instagram filters is not enough to make your pictures look stunning. There are hundreds of amazing apps, which you can download freely, and get started with the editing of your photos in a minute. You may try different apps such as Snapseed or Aviary, even Nigella Lawson has now launched a food photography app! They are really easy to use, and add uniqueness and bright colors to your pictures.
5. Add engaging hashtags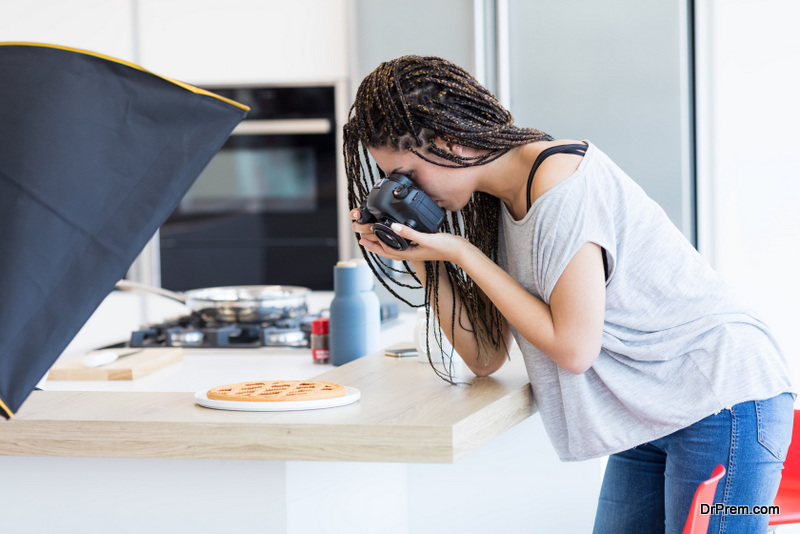 This last tip is not about the process of taking the food pictures. It is more like an advice what to do before you post a food picture on your Instagram. Hashtags are a great help on your way to popularity. The most famous people on Instagram do not hesitate to use a large number of hastags on their posts. Perhaps, you have seen the most common types of hashtags such as #foodporn, #foodlover, #healthyeating, etc. You can use the common ones, or get creative and think of your own hashtags.
Food photography for Instagram is not for everyone, because it requires a lot of interest in the subject and certain efforts. But you don't need to be a photographer to make your food posts popular. You just have to be more motivated, and follow some tips to get the best results.
Article Submitted By Community Writer