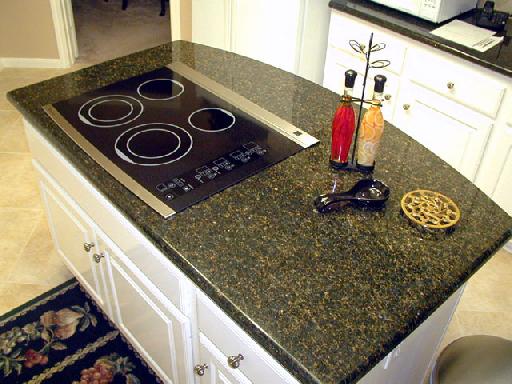 Everything on homemaking is to be found in this place. Home school blogger gives you varied ideas on how to maintain your household.
Handy kitchen appliances for a comfy working experience are what you are going to find here. Aol journal is the perfect kitchen destination.
Cooking for two is a wonderful place for all the kitchen tips, ideas and accessories. Don't miss it out.
For all the remodeling projects you got to visit aj remodel.
Check this out. Meant exclusively for the Asian Indian kitchen and other as well the cookware houses an entire range of stylish French cookware that makes cooking a pleasure.