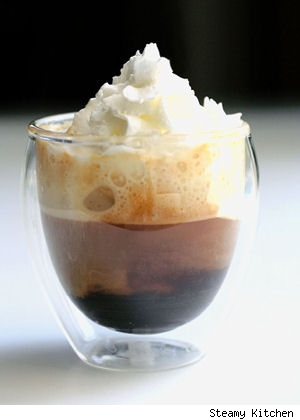 Bodum stands for amazing beauty and unmatched quality and its range of mugs and cups are associated with good design.
The Pavina range of double walled glasses present the same Bodum advantage. Made from durable Borosilicate glass, these insulated glasses are handmade and mouth-blown.
The beauty of the glasses remain the same after years of use. Pavina double walled glasses come in six different sizes ranging from the 2 oz espresso/ shot glass to the 21 oz iced tea glass.
Pavina double walled glasses are available in a set of two, and the prices range from $11.95 to $39.95.