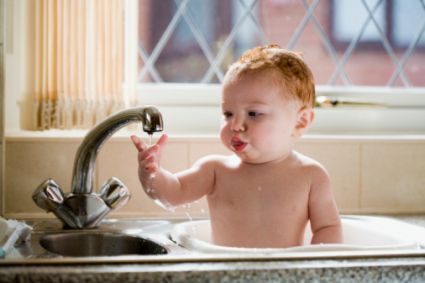 Kitchen plays an important role in our abodes. Specially the design, tools and equipments used in your kitchen. While deigning kitchens for your new project; be careful when you decide which design or sink you would like to settle for.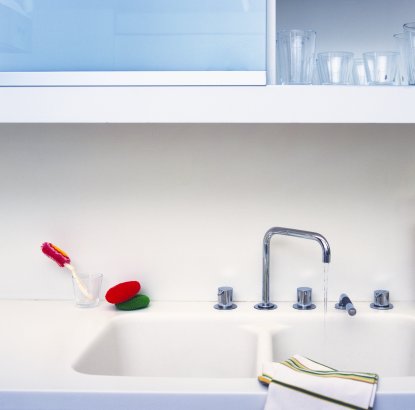 You often say kitchen is a place where all your family members gather and communicate a place of worship. Today, however, sinks are taking center stage, as designers and DIY (do it yourself) renovators are experimenting with new looks that combine both visual and functional appeal.
Some of the most popular kitchen sinks are
Vessel sinks most popularly known as basin Vessel sinks sit atop or slightly recessed of the counter, instead of being below the counter top level like traditional sink basins. Designers are producing them in a kitchen friendly material keeping in minds your kitchen space and environment.
Farmhouse sinks also referred as apron sinks so named after the rectangular shape of the farmhouse gardens. Including fired clay, stainless steel, copper, natural stone and even wood, like a teak double sink. Farmhouse sinks are available in either single or double basin designs.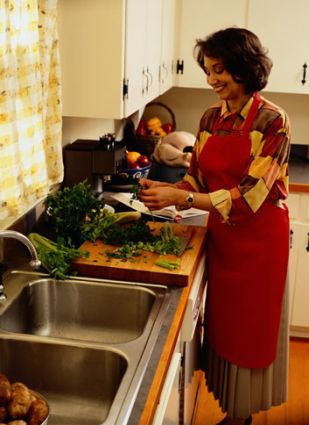 Prep/ entertainment sinks
Trough sinks serves for those kitchen geeks who love to work together and help one another at same time. The large size of the sinks allows more than one person to work and this will help you serve the purpose.
Seamless sinks with a sink and counter top melded together into a single piece. A seamless sink can be designed to meet your custom specifications. If you cook for large numbers of people, ask for an extra deep or wide basin.
Via: Design