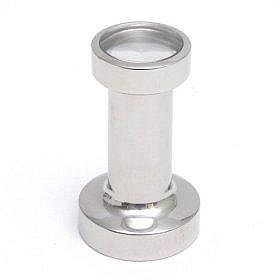 The size of this Espresso Hand Tamper is just 49mm. I wonder will it be work properly!
It is good for use at home. Its price is $15.95. This is small brother of Pro Tamp.
I do not know why but I am not fully satisfied with its good and comfortable working.