When it comes to the heart of your home, you definitely want a design that works for your lifestyle. Not only should your kitchen feel comfortable and reflect your own style, but it should also make life easier for everyone in your household – including your pets. Here are three design elements to include in your next kitchen reno to make everyday life more convenient for both you and your furry friends without budging on style.
1. Waterproof Flooring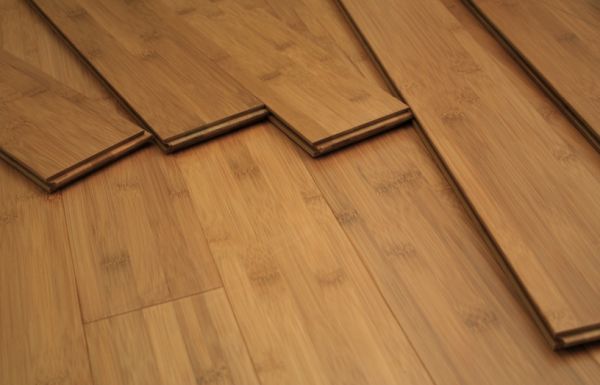 One of the very best elements for you to look into is waterproof flooring. Water resistant flooring options range from decorative vinyl to engineered hardwood, and even stylish epoxy-based flooring. With flooring, it's important to research not only colors and price points, but also what kind of care is required. Waterproof flooring is an excellent way to make cleaning up pet messes way easier, and many flooring types are scratch-resistant as well, making your investment in your floors worth every penny.
2. Thoughtful Shelving
While the concept of open shelving is definitely a trendy way to bring your kitchen into the modern era, make sure you are thoughtful about your pets' habits and curiosity when planning for alternatives to traditional cabinetry. Open shelving that is low enough for curious pups can result in dirty or broken dishes, while cat owners may want to put open shelves in difficult to reach places for their feline friends. If you absolutely love the idea of your glassware or spices being on display, consider cabinets with opaque plexiglass to protect your kitchen storage from curious pets.
3. Food Storage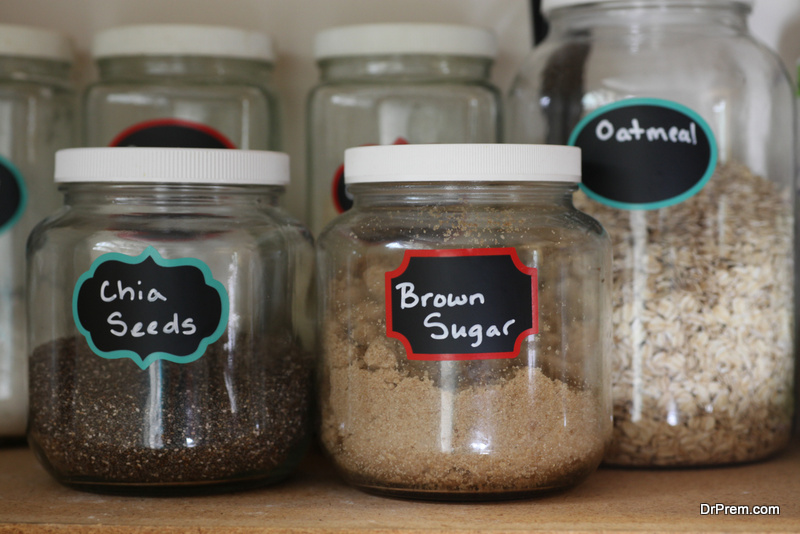 When it comes to food storage in a pantry, on shelves, or in decorative canisters on your counter, you definitely want to make sure your pet and your food are safe from each other. Make sure your pantry or food storage shelving is safe from prying noses, especially for foods or cleaning supplies that are harmful to pets. Invest in airtight containers that complement your kitchen's design to help your pet's food and treats stay pest-free and last longer.
While you definitely want to make your home a comfortable shared space for you and your pets, it's important to make prudent decisions regarding the materials and design you have in your home, especially in your kitchen. Following these simple steps can help your home reno give you your dream kitchen while making it a perfect space to share with your favorite four-legged friends.
Article Submitted By Community Writer